stance

A good friend of mine recently complained that most of my photoshop chops are side-view only. That is true, because I have more ideas than time and 3/4 view pictures need a lot more time to finish properly than the simpler side-view pictures.
Read More

»

Road Trip South Africa | Car Meeting in Muizenberg
2012-04 | Muizenberg
---
Minding my own business driving along the South African coast near Muizenberg in April 2012, I noticed a gathering of modified vehicles near the beach. Naturally I stopped my rental Hyundai to have a look. The guys are heavily into German cars, with a strong focus on Volkswagen. Being a German sure was a bonus in the situation and led to an interesting conversation. Unfortunately I only had time for a few quick pictures.
Read More

»
Even the most mundane cars can be transformed into something fun to drive. Driving a Daihatsu Sirion rental car in South Africa inspired me to modify one virtually. A more aggressive front, a bodykit and a set of larger wheels help this little car to look more grown-up.

This is part one of the Ford Focus ST chops. The car has been lowered over a set of nice wheels. The body has been cleaned and some details have been added to the bodykit. However, there was no need to change the bright orange color.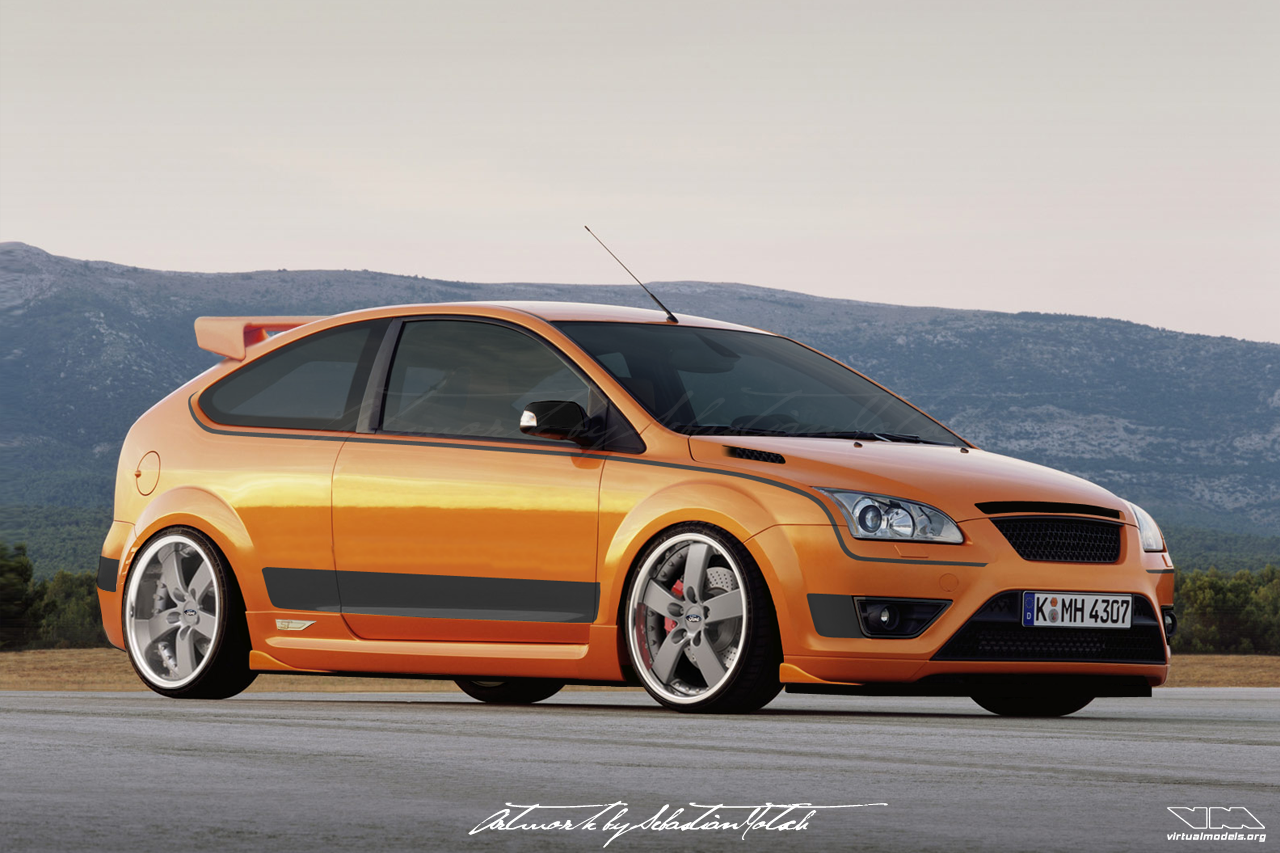 Having spent considerable time of my youth on holidays in France, French cars always remind me of those days. This Renault 5 has been transformed into a little pocket rocket with a turbocharger and intercooler. I have tried a new technique on this one to make body panels look like they have holes.