Concept Car

BMW M1 Hommage | Impressions
Read More

»

I have always liked the shooting break concept of two-door station wagons. The Koenigsegg CCX inspired me to create one of those. Can you guess where the roof and taillights came from?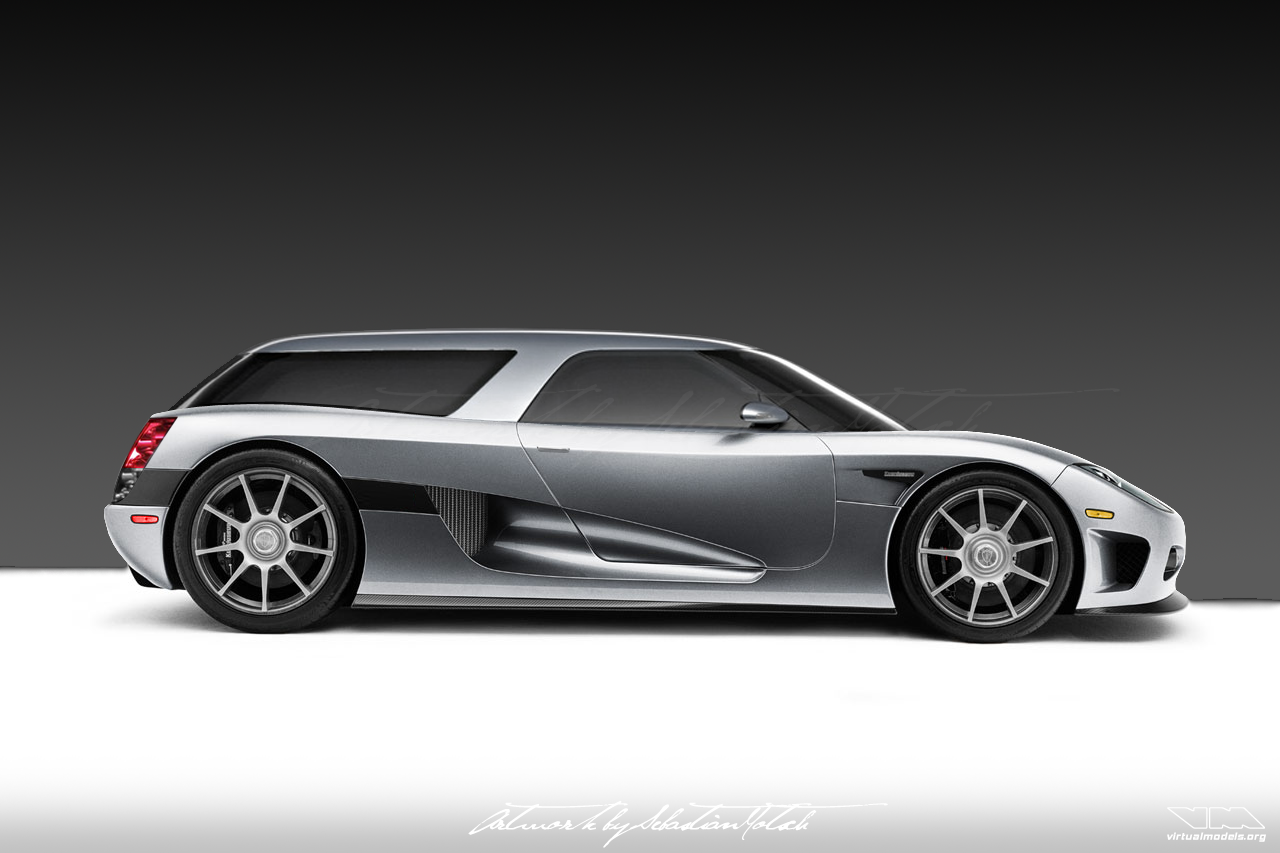 When the new Lotus Europa came out I was a bit disappointed with the styling. To me it looked rather boring. Therefore I decided to turn it into a racecar. Whether it fits GT2 or GT3 specifications was not relevant back then.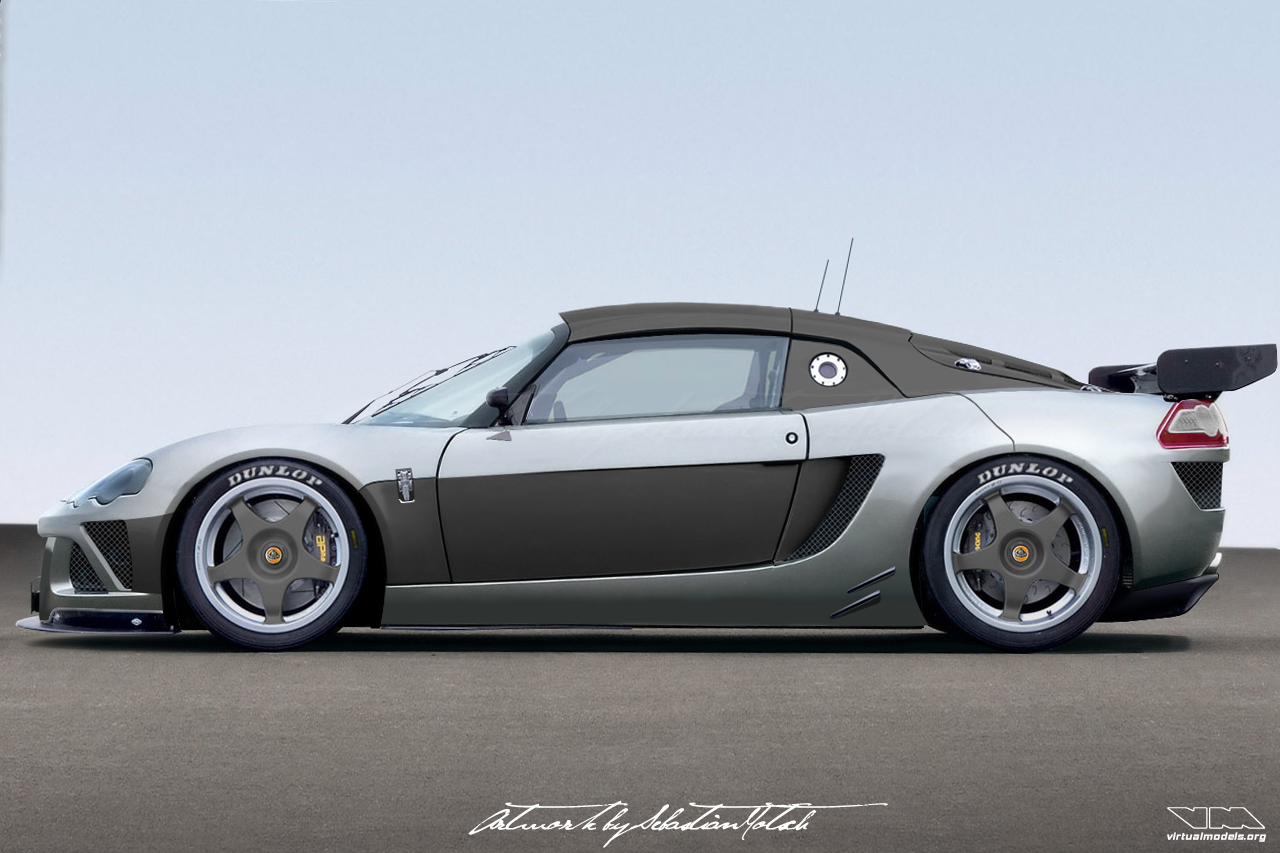 The Holden Sandman Concept served as a test. For the first time I worked with logos, used as decals or stickers on a virtual model. Therefore not much work has gone into modifying the ride.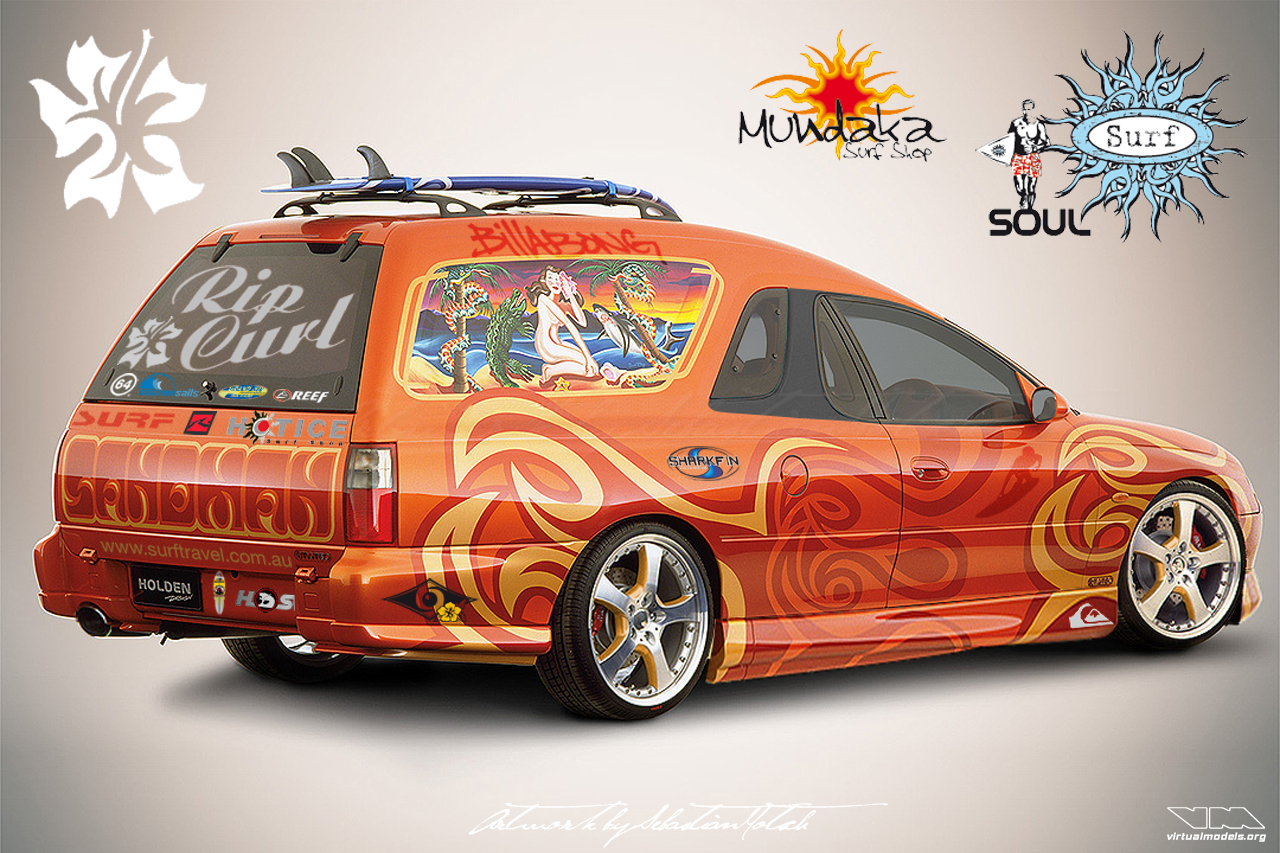 One of my oldest photoshop chops is the Maybach Exelero. Not much done here, just a few minor tweaks. The factory paintjob has been upgraded to a two-tone paintjob, Aston Martin wheels have been added and the winglets have been removed.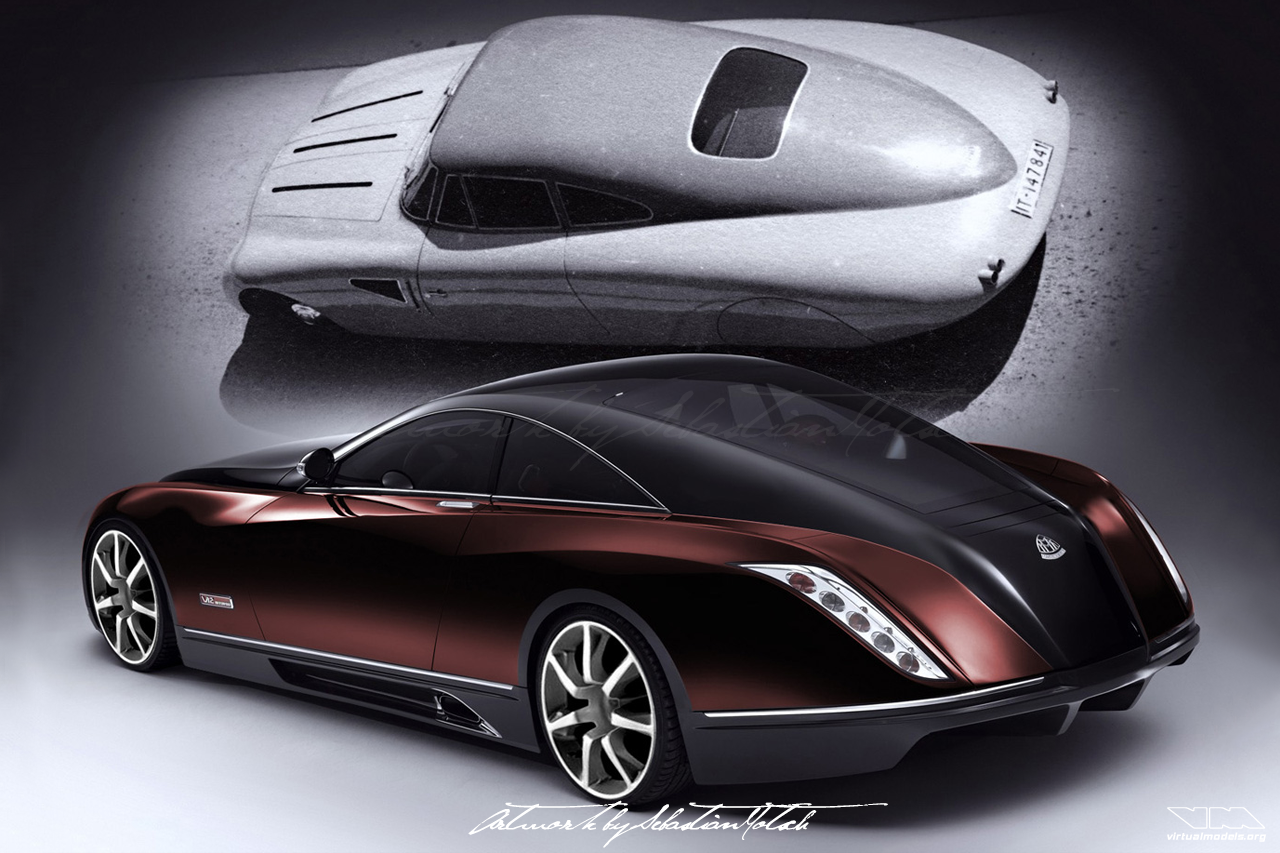 Click here to see the original picture.