Concept Car

BMW 2002 ti Garmisch Concept
2019.07 | Photoshop Chop | Concept Car
---
The BMW 2002 ti was a proposal designed by Marcello Gandini and built by Bertone. It was displayed at the 1970 Salon d'Automobile in Geneva and disappeared after the show ended, never to be seen again.
Read More

»

Chevrolet 4400 Chassis Cab | Hot Rod Concept
2019.06 | Photoshop Chop | Hot Rod
---
Sometimes a "quickie lunchbreak photoshop chop" is abandoned because of a small glitch that can't be fixed at the time. In this case, I forgot the picture on my hard drive for a couple of years. With years more experience now, the then-unfixable glitch was remedied in a matter of not even 15 minutes and the chop finished.
Read More

»

BMW M1 Hommage | Impressions
Read More

»

I have always liked the shooting break concept of two-door station wagons. The Koenigsegg CCX inspired me to create one of those. Can you guess where the roof and taillights came from?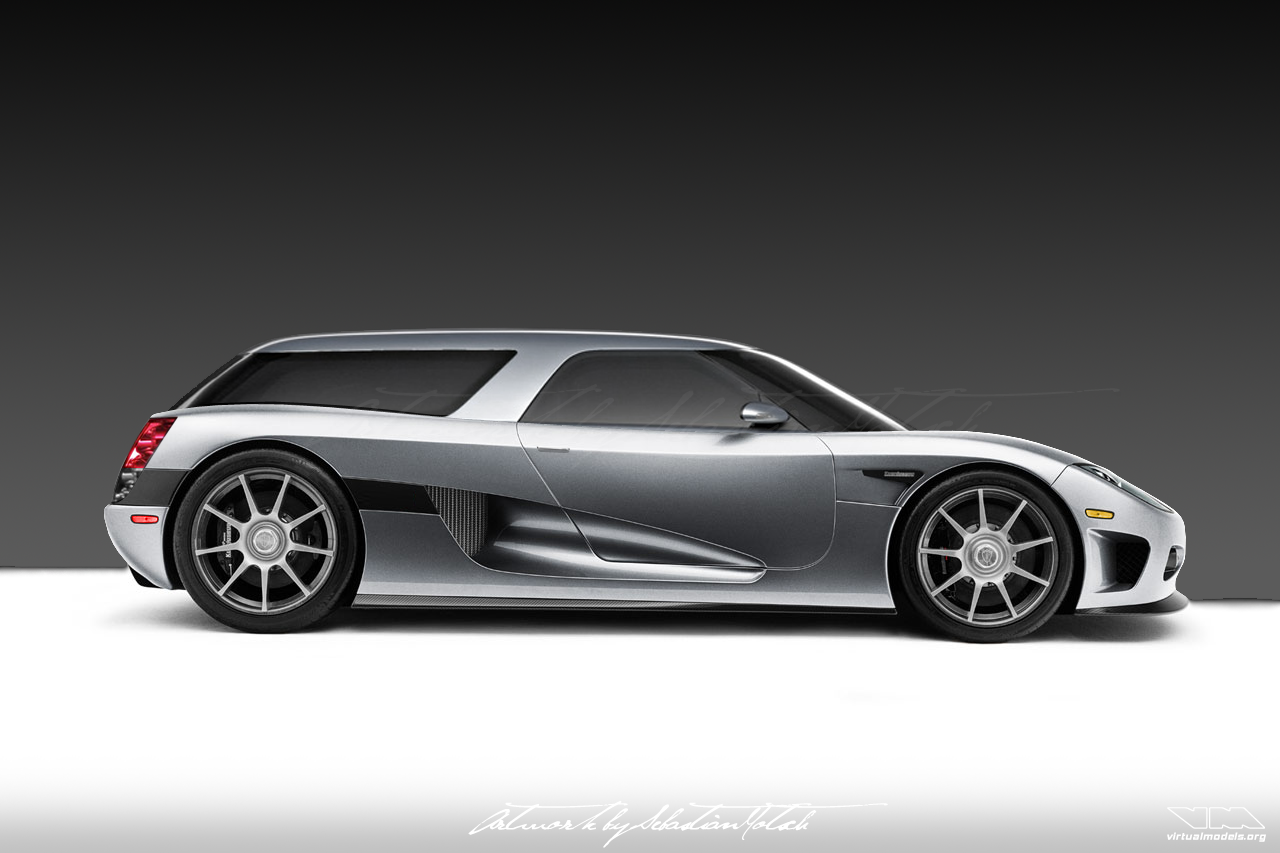 When the new Lotus Europa came out I was a bit disappointed with the styling. To me it looked rather boring. Therefore I decided to turn it into a racecar. Whether it fits GT2 or GT3 specifications was not relevant back then.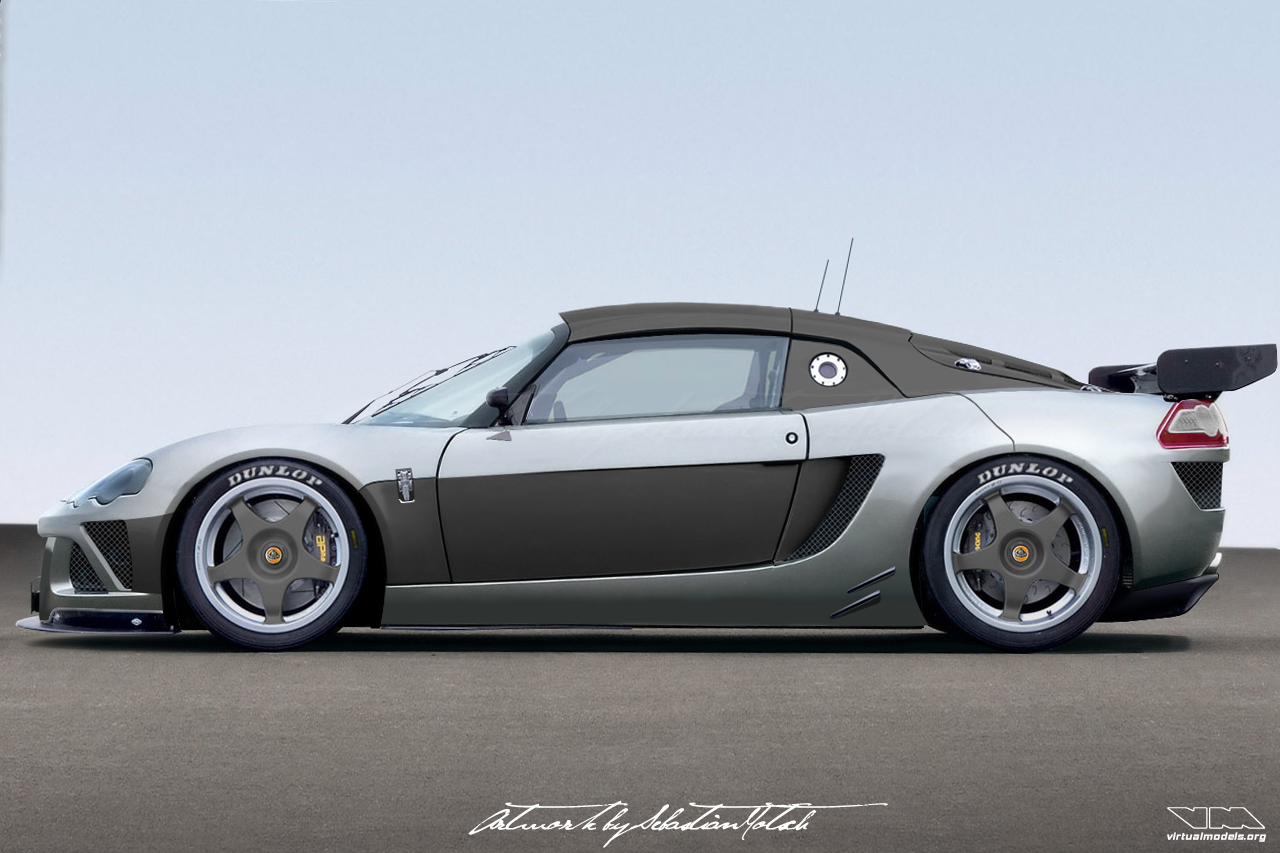 The Holden Sandman Concept served as a test. For the first time I worked with logos, used as decals or stickers on a virtual model. Therefore not much work has gone into modifying the ride.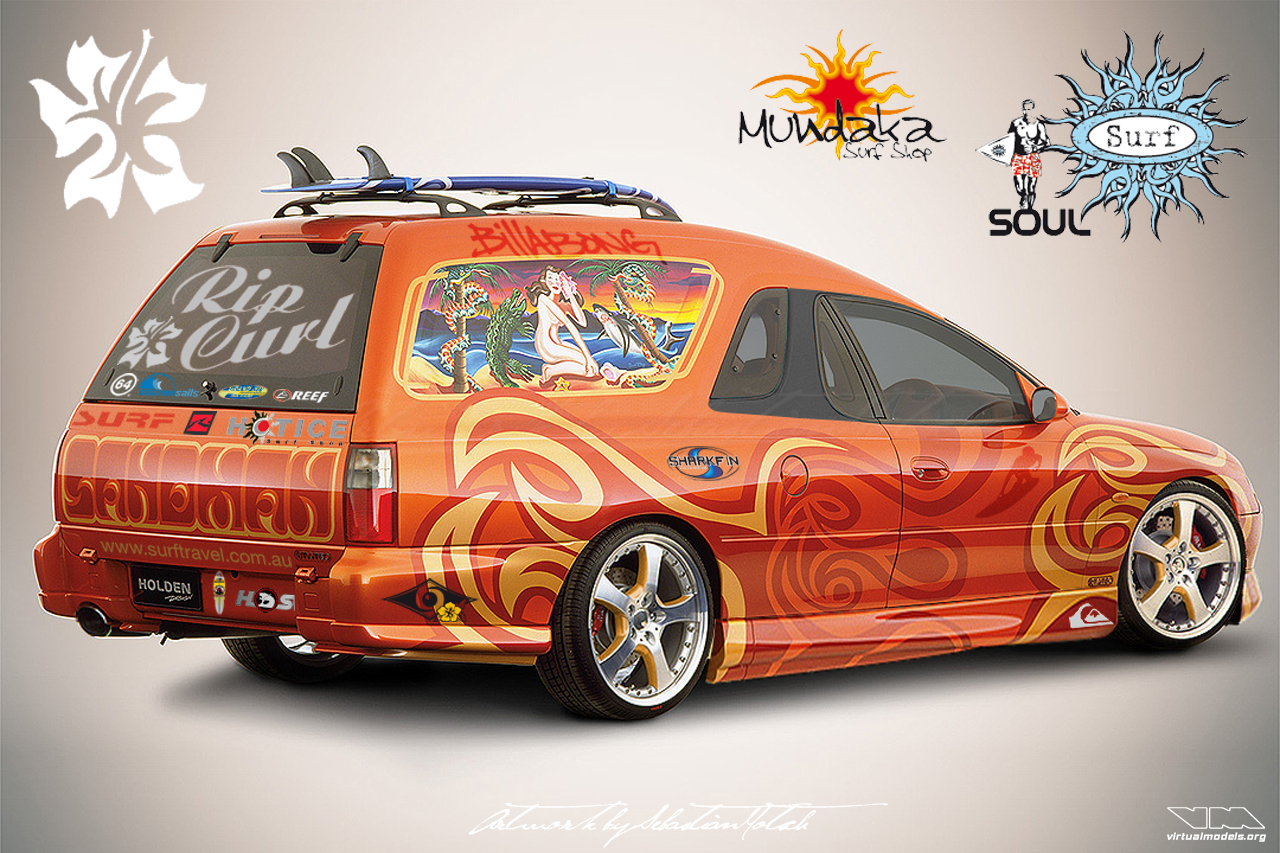 Maybach Exelero
2011.01 | Photoshop Chop | Concept Car
---
One of my oldest photoshop chops is the Maybach Exelero. Not much done here, just a few minor tweaks. The factory paintjob has been upgraded to a two-tone paintjob, Aston Martin wheels have been added and the winglets have been removed.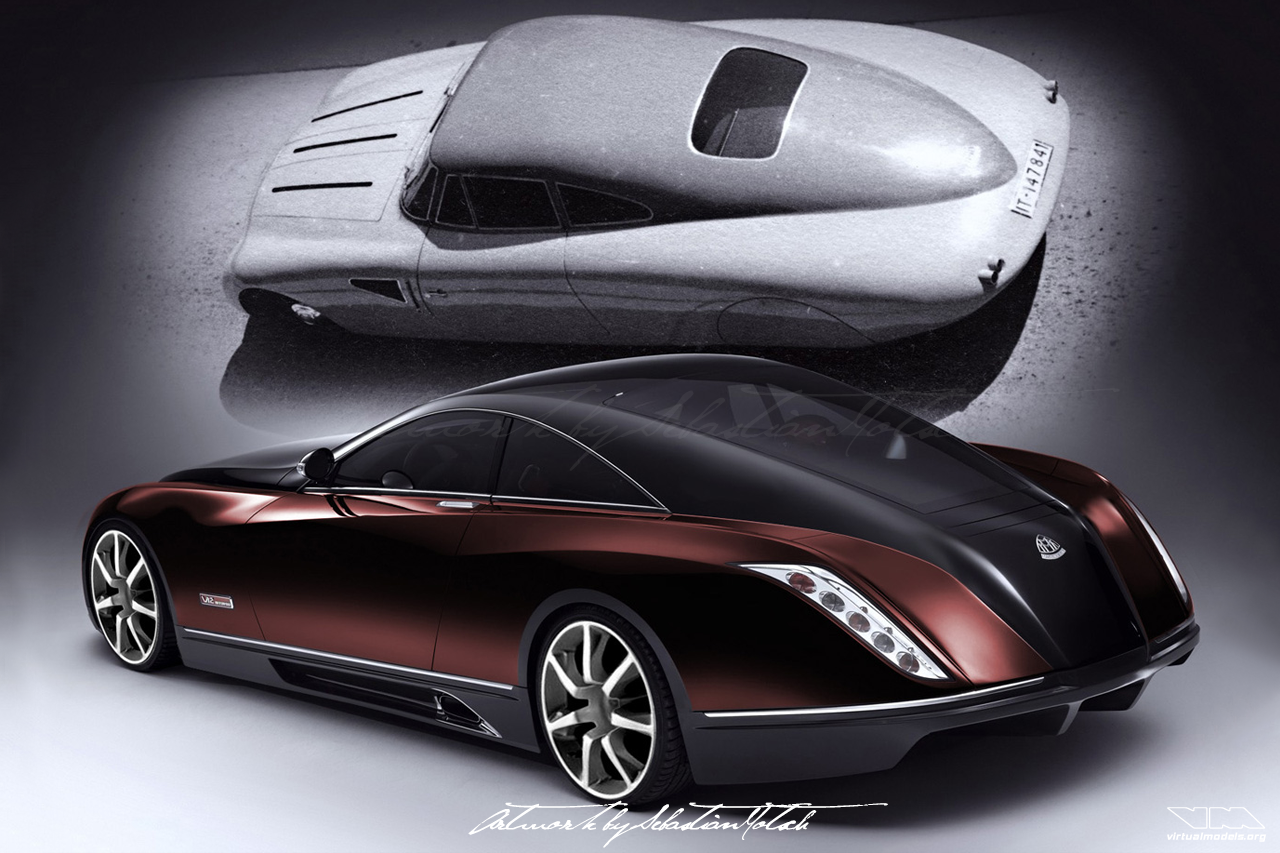 Click here to see the original picture.