Blog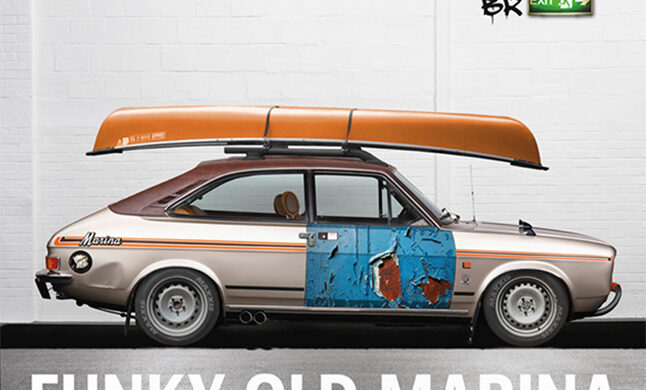 Funky Old Marina – Peak British Leyland digitally remastered
2019.09 | Photoshop Chops | MotorPunk Magazine

---
The first VirtualModels article in MotorPunk Magazine was published today:
Funky Old Marina – Peak British Leyland digitally remastered
Read More

»

Station Service Ouverte
Lost Places | Rust in Peace
---
Yesterdays' post featured a small service station that went out of business, but isn't fenced off or has a sign saying so. The story today is different. You are looking at pictures of a substantially bigger service station that, for lack of a better word, is closed. Nonetheless, it does sport a sign saying: Station Ouverte.
To tell you the honest truth – this place looked like a film set straight out of a zombie movie! The lack of traffic, heavy clouds and a slight drizzle didn't make it any more friendly or welcoming!
Read More

»

Modern' Garage Chalus
Lost Places | Rust in Peace
---
September 2009. Late afternoon, somewhere in rural France. Running low on fuel, we were looking for a service station to fill up the trusty Mercedes. Eventually we found a station just before sunset – and right next to it one of those places that are well and truly lost in time. The overall impression didn't really match the name of the place – Modern' Garage. It might have been modern when the sign-writer painted the letters on the front wall decades ago. Peeking inside, we spotted a seemingly brand new Ford Escort Mk3 and many parts boxes of the same period. Around the back I found a Renault 5 Mk2, a pre-facelift Renault 21 and a Peugeot 403. I intended to take a few pictures, but a rather unfriendly dog reminded convinced me that I really wanted to cover many more kilometers before nightfall…
Read More

»