4×4

Wir konnten wegen eines massiven Beach Breaks nicht surfen. Also sind wir die Küste hinunter gefahren, um in Biarritz einen Café au Lait zu trinken. Bei diesem Wetter auf den Pier von Capbreton hinaus zu laufen ist immer ein kleines Abenteuer. Als wir zurück an Land waren, dachten wir unsere Augen spielen uns einen Streich. Aber… etwas an dem vorbeifahrenden Toyota Tercel 4WD fehlte tatsächlich.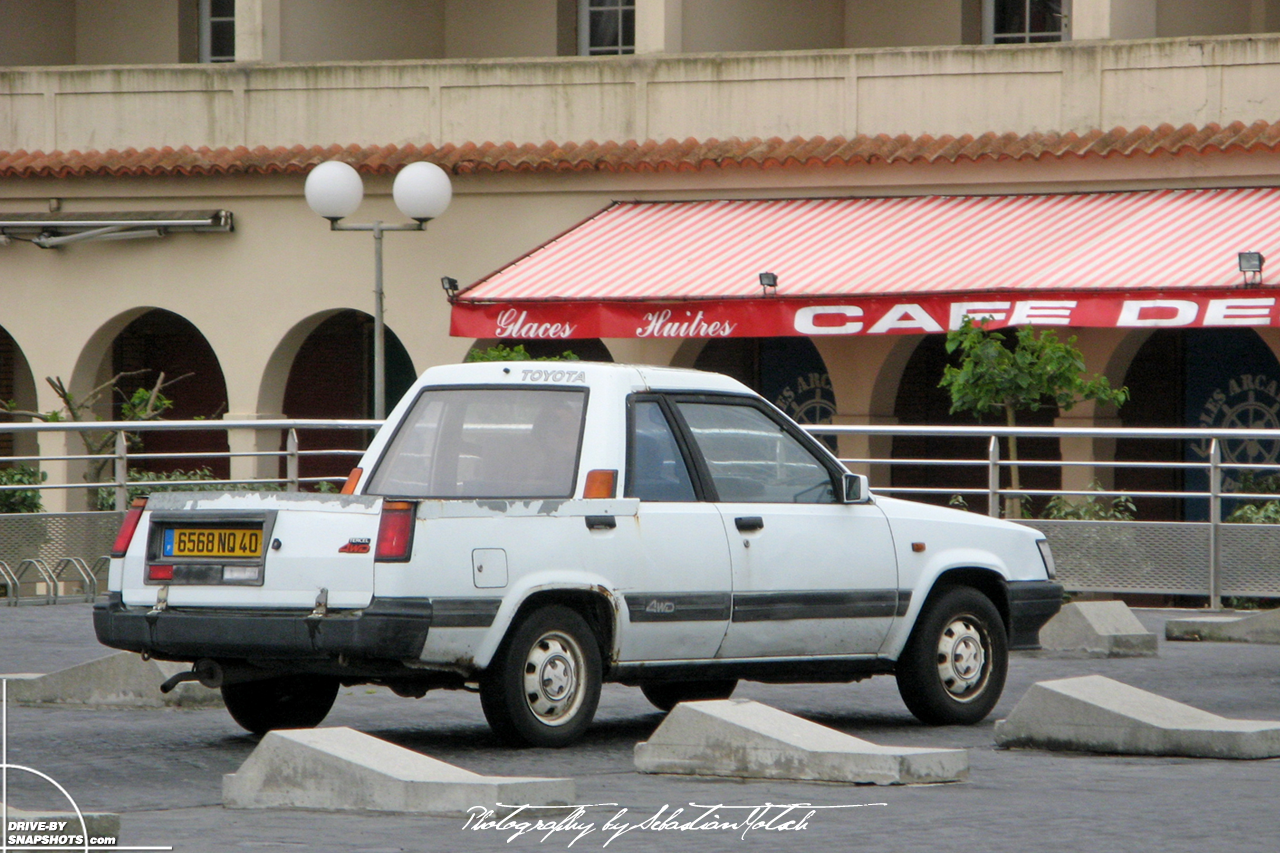 In June 2010 we took the scenic route through the Gorges du Tarn. Climbing out of the canyon and heading towards Le Puy, we drove past a service station somewhere in the rural Département Lozère. As always, I immediately slowed down to take a closer look and was once more rewarded by finding something rather unusual: a leftover WWII Willys MB Jeep that has been cross-bred with a Renault R4. The bodywork of the conversion looked very professional and is actually very clever, because the region sees a lot of snow in winter. Judging by the faded red paint and the rotating light on the roof, it might once have belonged to the local fire department. The markings on the left door indicate that it may have been used by the local garage as well, probably as a service or recovery vehicle?
[Edit: I revisited the vehicle in 2016 and spoke to the owner. Click here to read the article.]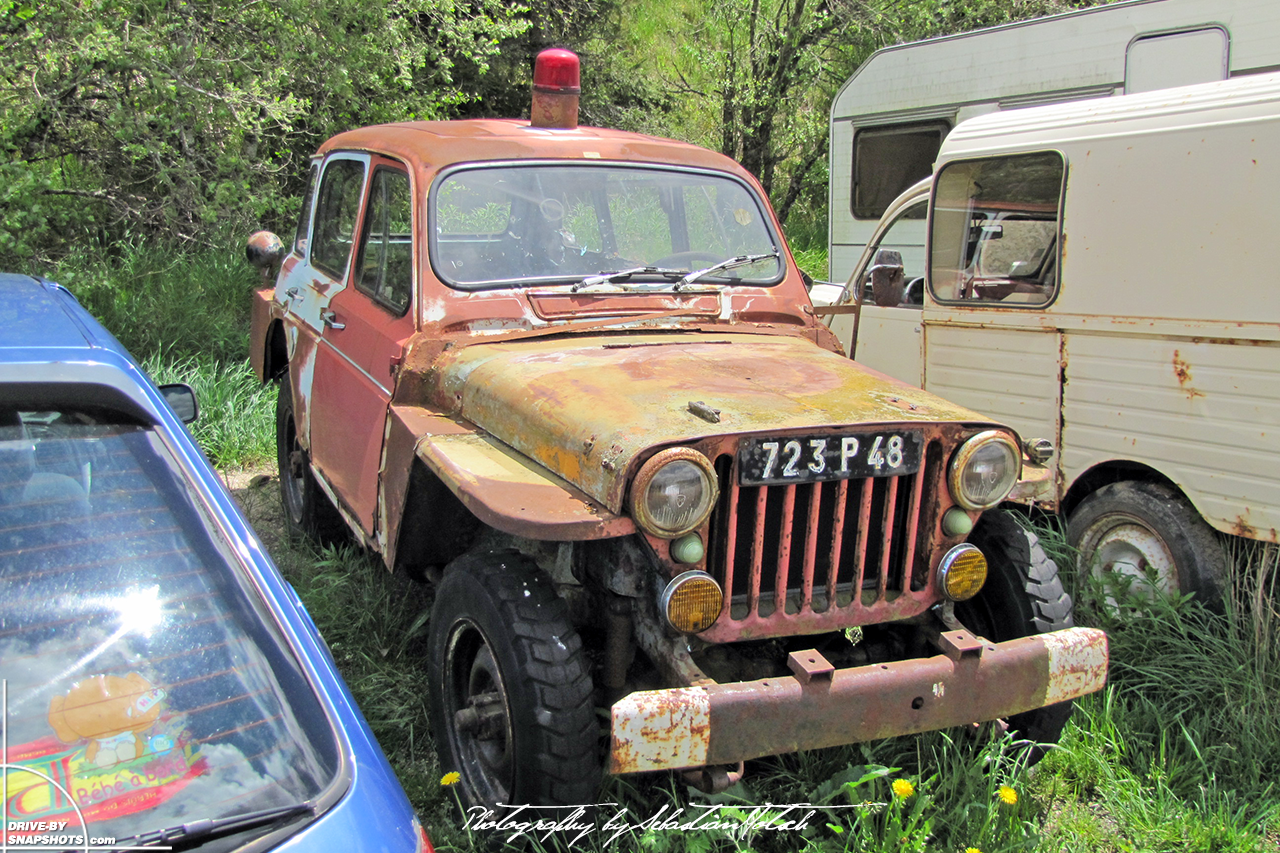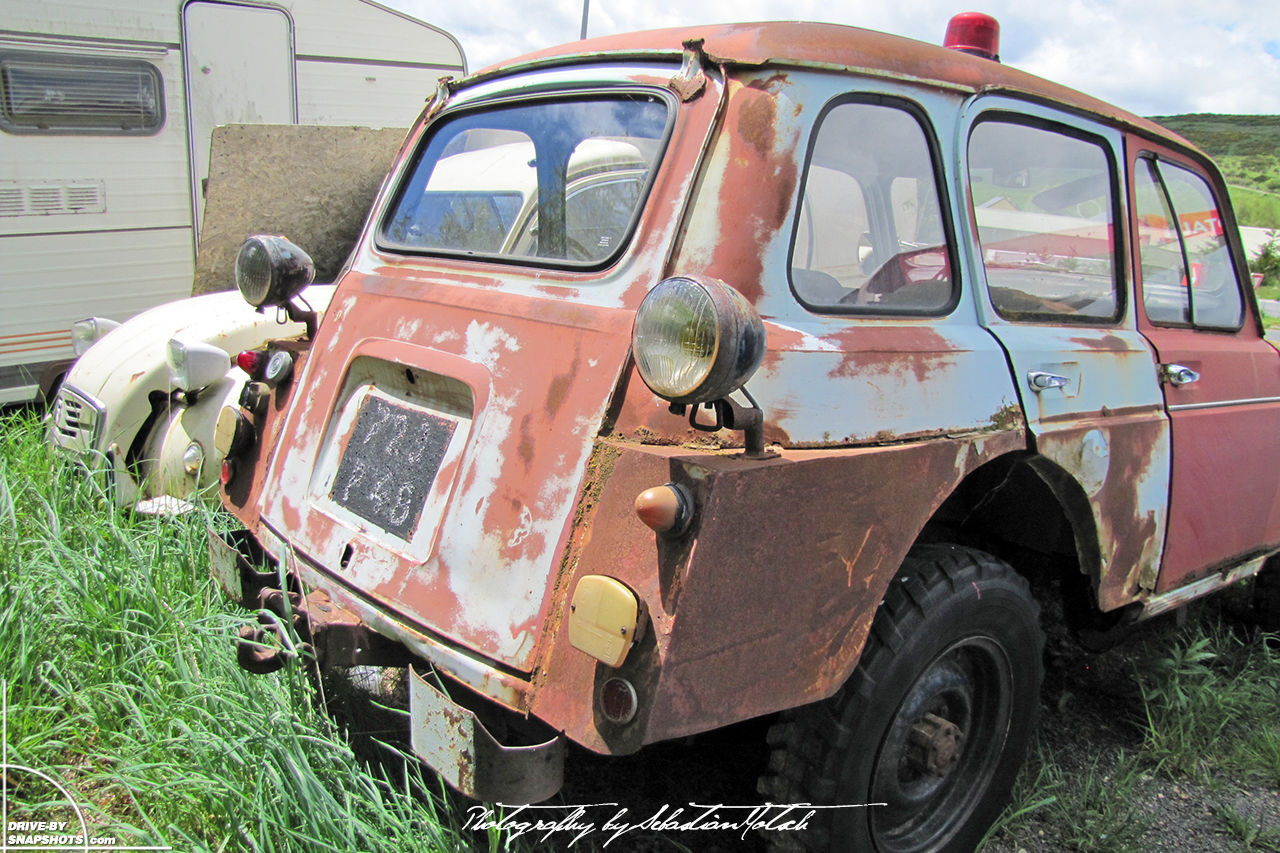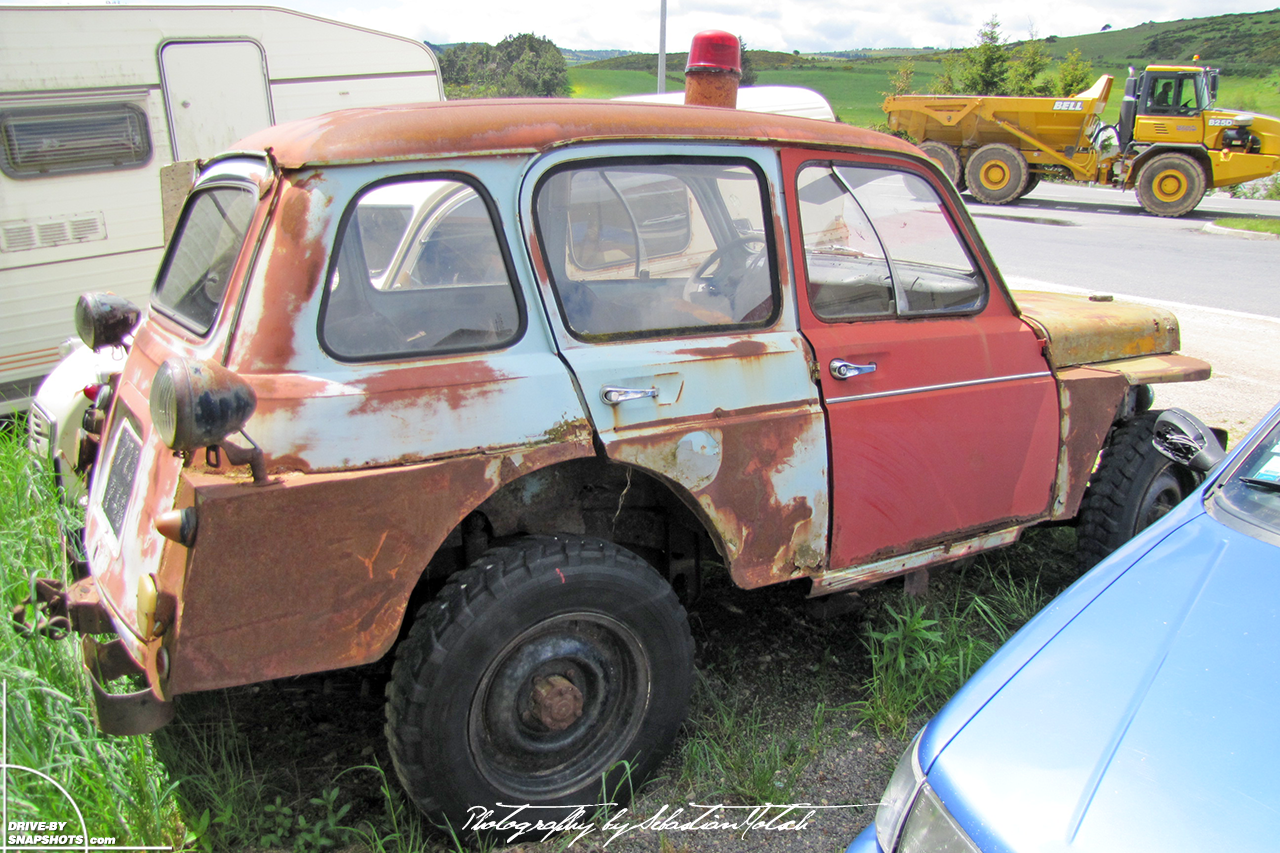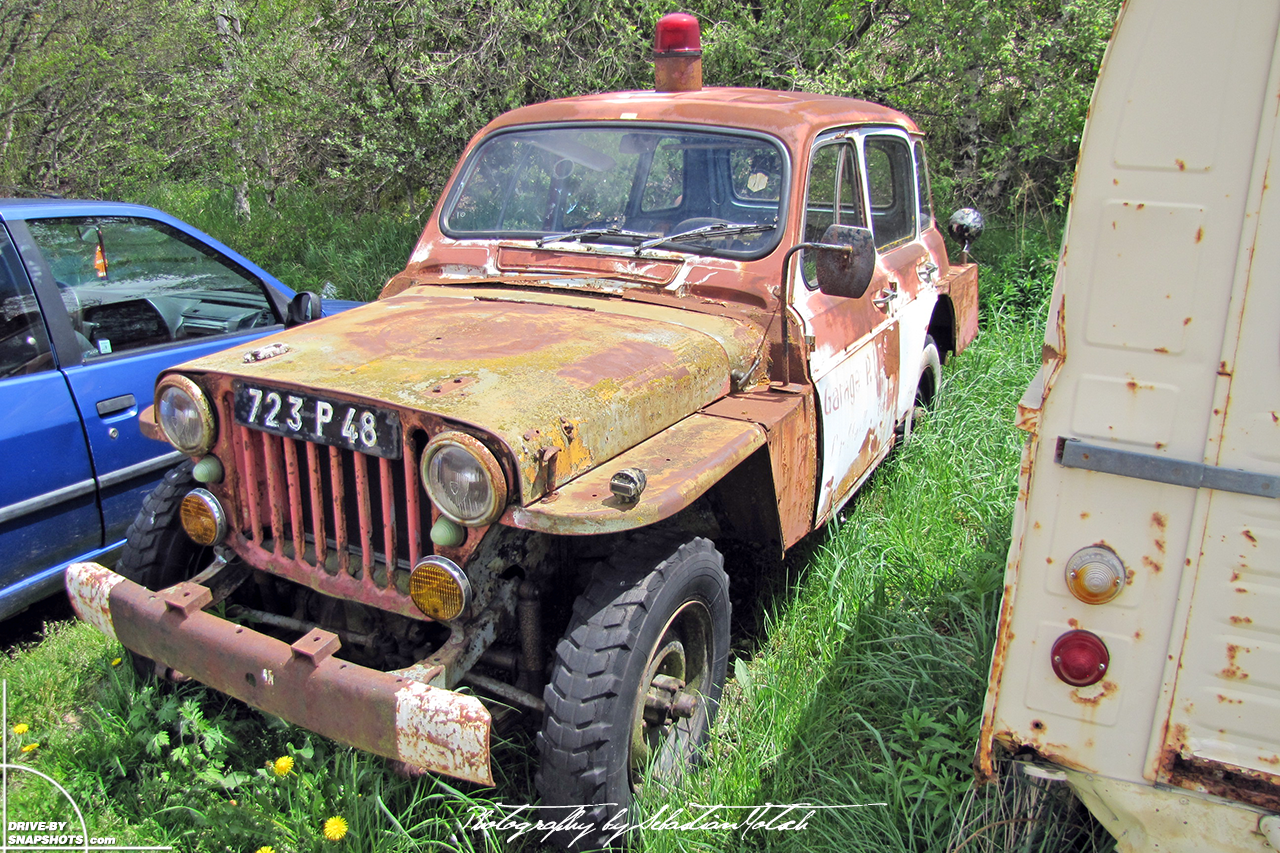 Being a child of the eighties, I grew up with those cars and I still like them. This Alfa Romeo 33 didn't need a lot of tinkering to become a looker. It has been lowered over BMW 1-Series M wheels, the bodykit has been modified slighly and the rear fascia has been changed.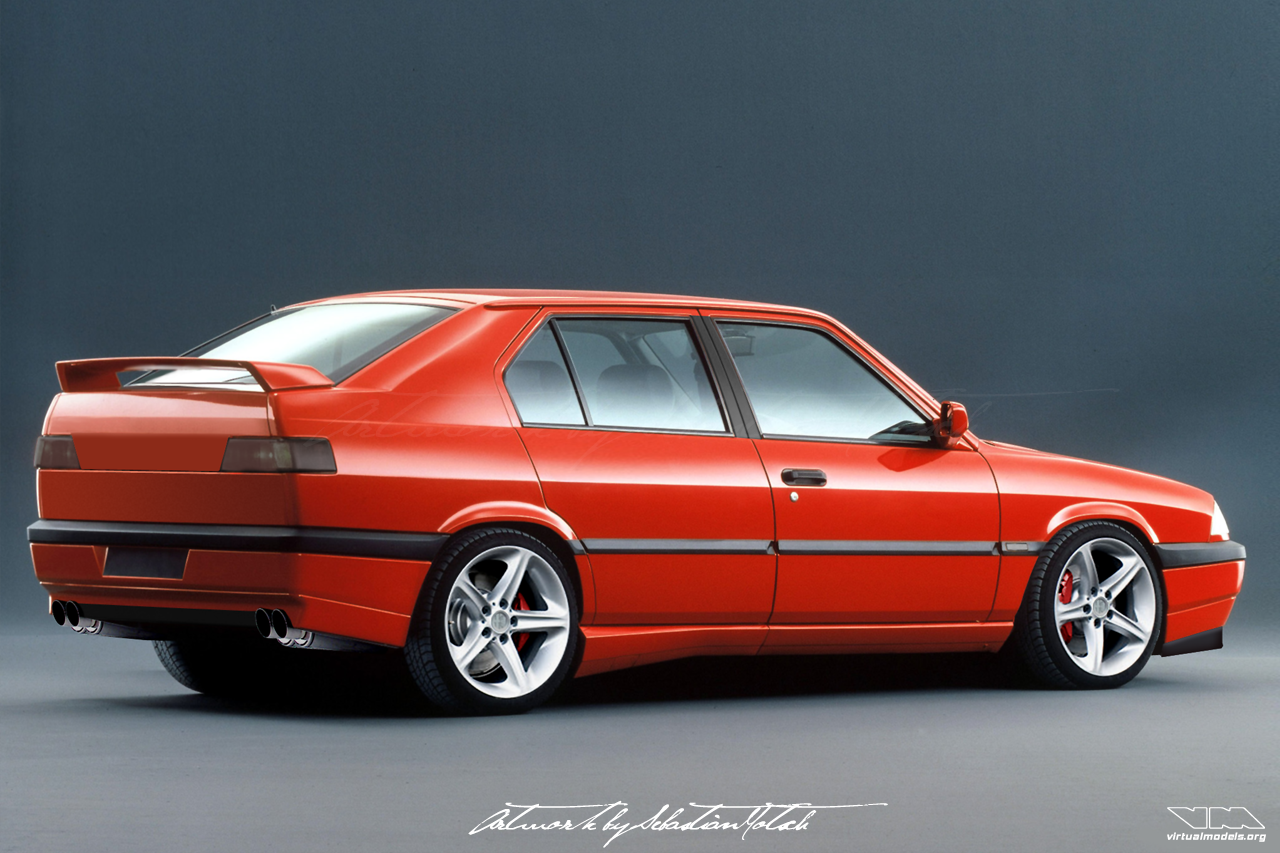 From my archive of scribbles and sketches: Jeep Wrangler YJ Hot Rod, designed in 1999.
Read More

»