Tokyo | Artwork and Local Yakitori
Japan 2023
01.05.2023 | Travel Photography | Urban Exploring
---
Roppongi
We walked the short distance from our Hotel to Mori Tower because we wanted to see the Mori Art Museum. Unfortunately there was a long queue and after visiting the museum shop we decided to go exploring the city instead.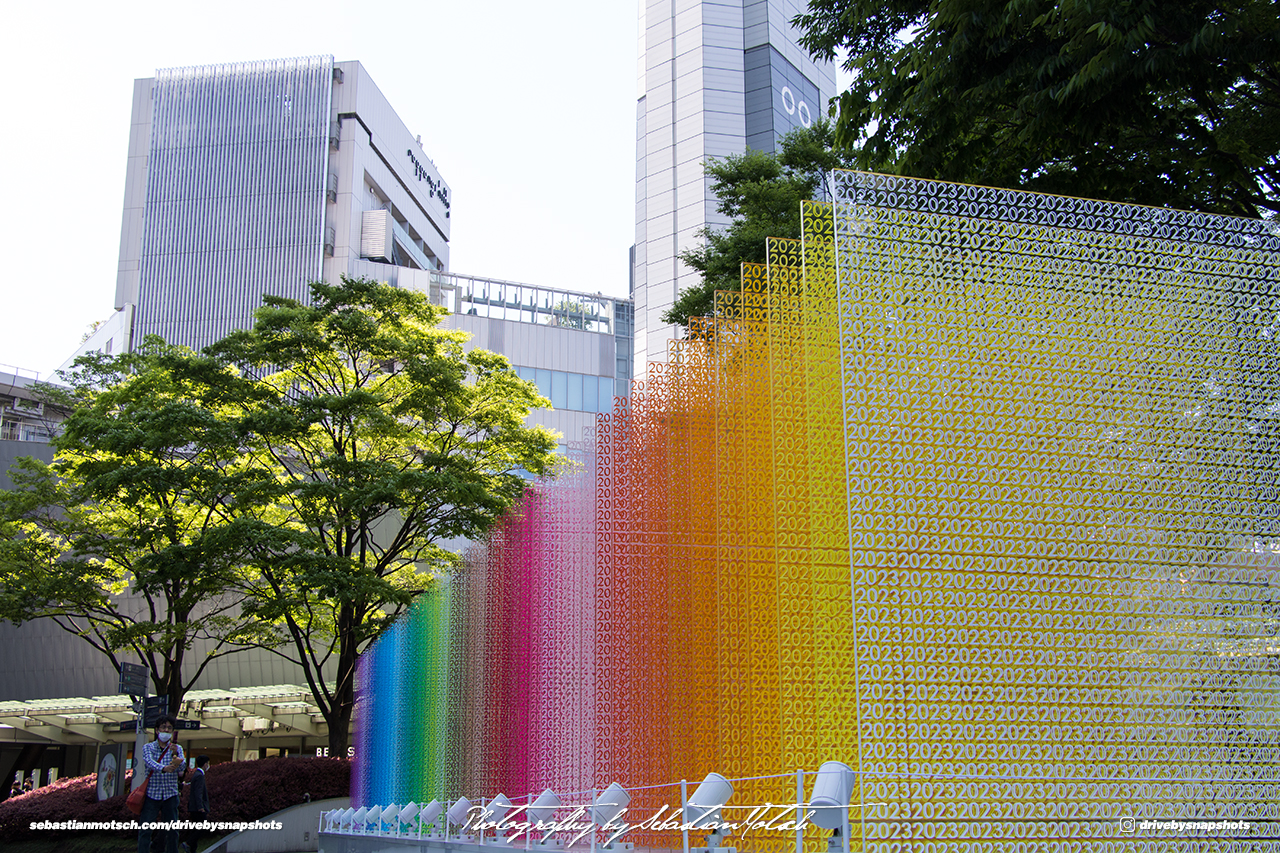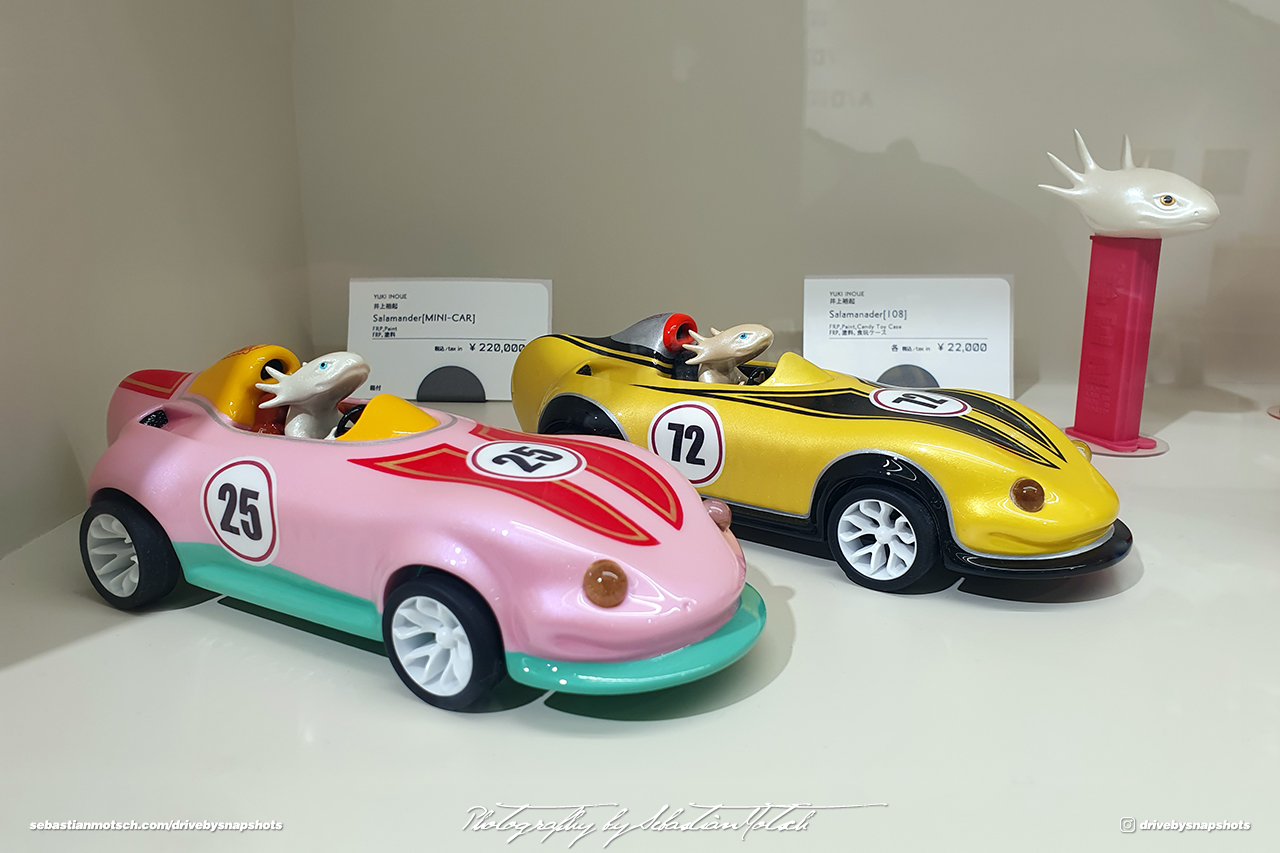 Azabu-Juban
We walked from Roppongi down to Azabu-Juban, enjoyed a nice lunch at a local café and headed towards Tokyo Tower. The signs and stickers we found near Azabu-Juban Station are also art, but at the complete opposite end of the cost spectrum.
Tokyo Tower
A quick stop at Tokyo Tower to purchase tickets for the evening and a look at the museum in the basement. We also went to see the Mitsuoka Showroom located nearby, but more on this in a separate post.
Hamamatsuch
ō
We wanted to go to the World Trade Center Viewing Deck, as I did in 2017, but unfortunately it was closed. In search of something to eat we roamed the streets around Hamamatsuchō Station. Eventually we found a nice yakitori, settled down and had a great conversation with two Japanese businessmen who wondered how and why two guys from Germany found this local restaurant.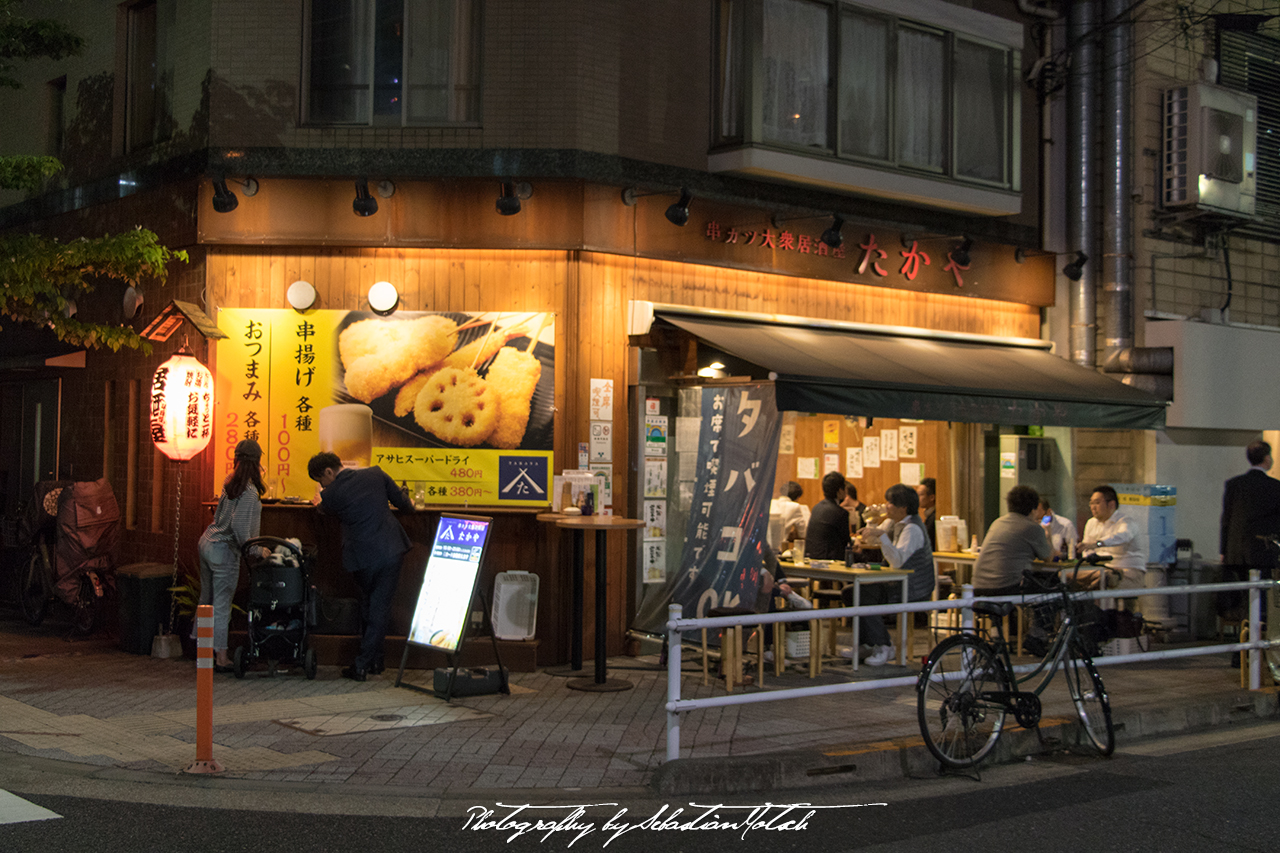 ---
Sebastian Motsch | instagram @drivebysnapshots