South Africa | Nissan Bakkie 1200 & 1400
South Africa
Drive-by Snapshots | South Africa
---
Nissan Bakkie 1200 & 1400
Reading the Speedhunters story about a properly built South African Nissan Bakkie 1400 reminded me of the time when I lived in South Africa. Digging through the pictures on my hard drive revealed quite a few pictures of these lovely little, but sturdy and tough, trucklets. First up is a 1200 with the old school chrome grille, parked next to a Porsche 911 from the 1980's at Zwartkops Raceway.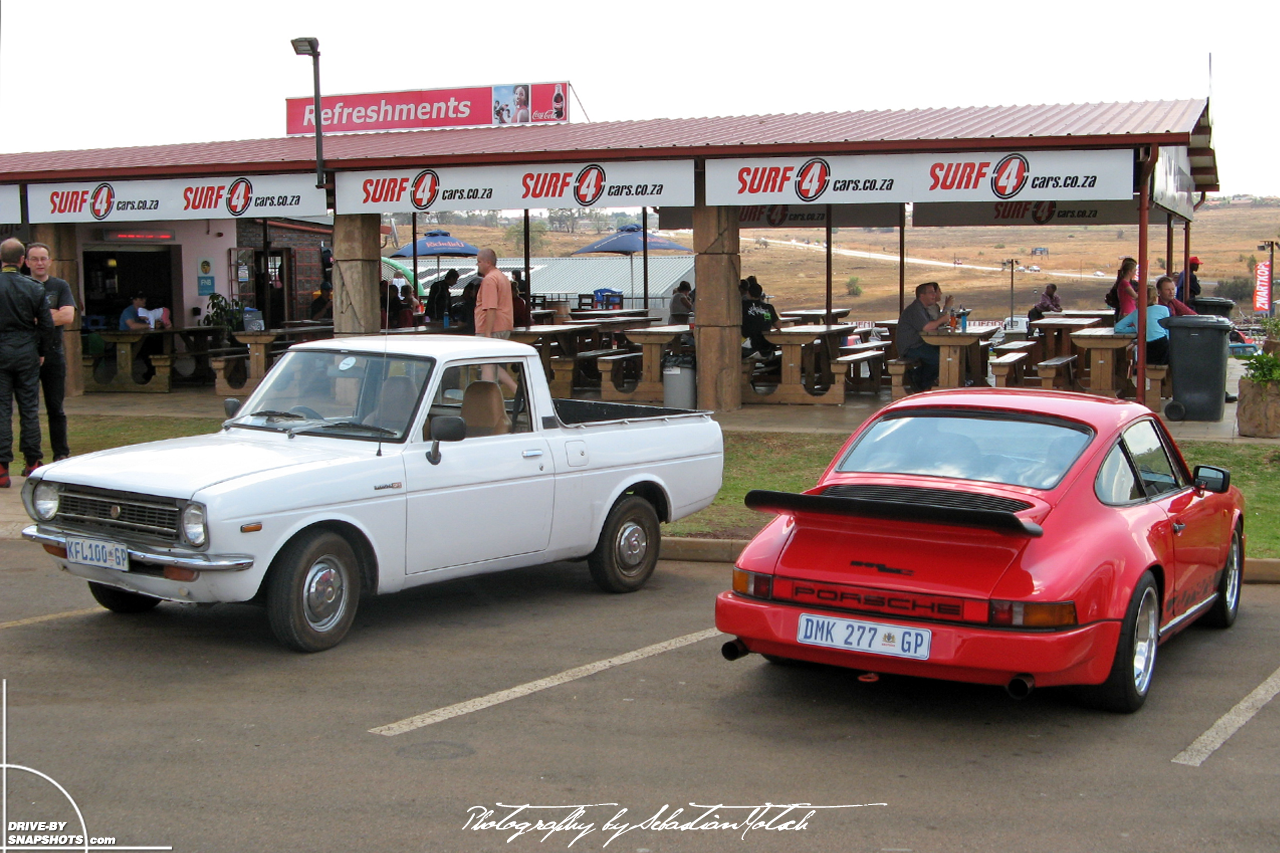 Finding a 1400 Champ in this condition is not an every day occurence. The large diameter wheels makes it appear even shorter than it actually is. Note the fabric tonneau cover…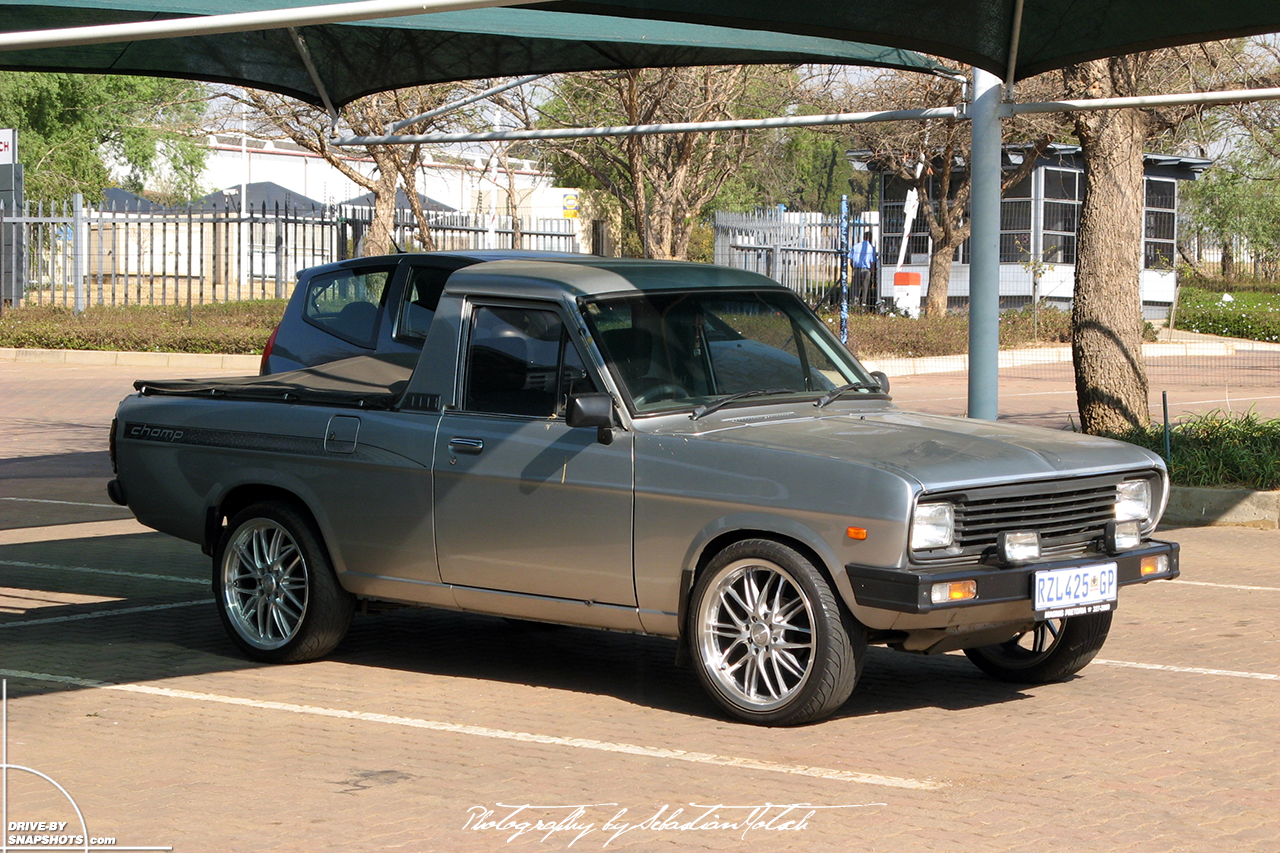 … and compare it to the (likely home-made) cover on this bakkie. The faded blue paint and rust spots are testament to the salty ocean air near Cape Aghulas.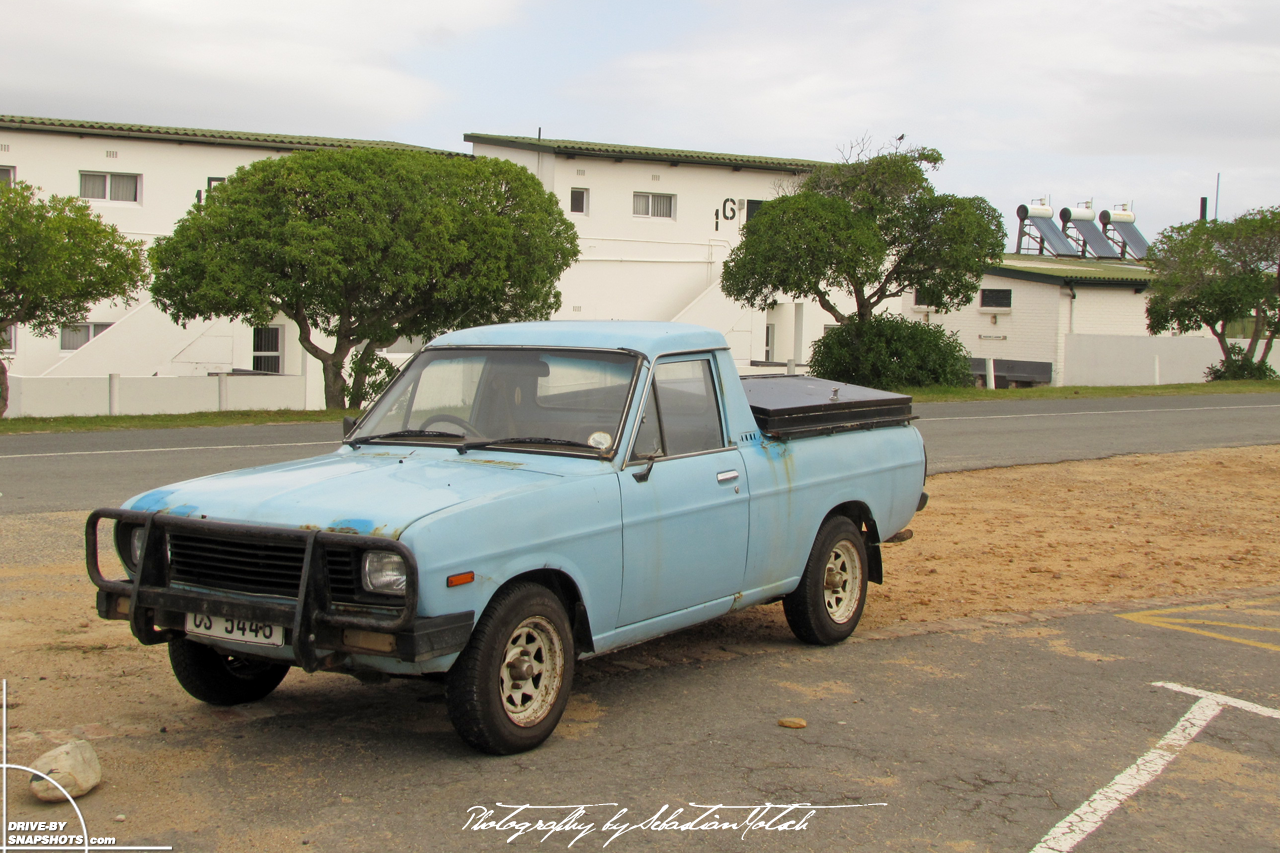 This Nissan features a raked glassfiber canopy and was parked near Capetown. The owner might have been fishing down at the rocky beach.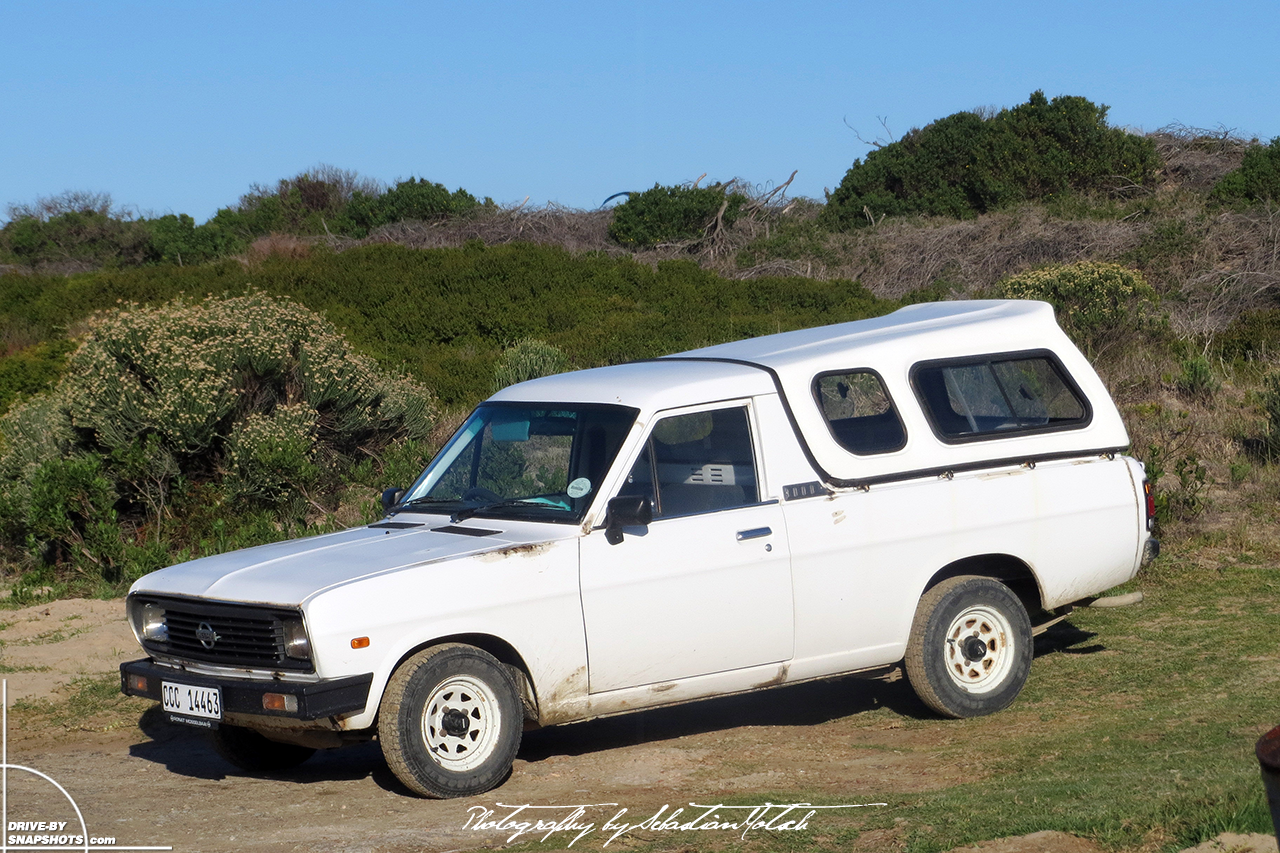 Working in Midrand, I spotted the BMW Auto Bavaria 1400 more than once during my daily commute.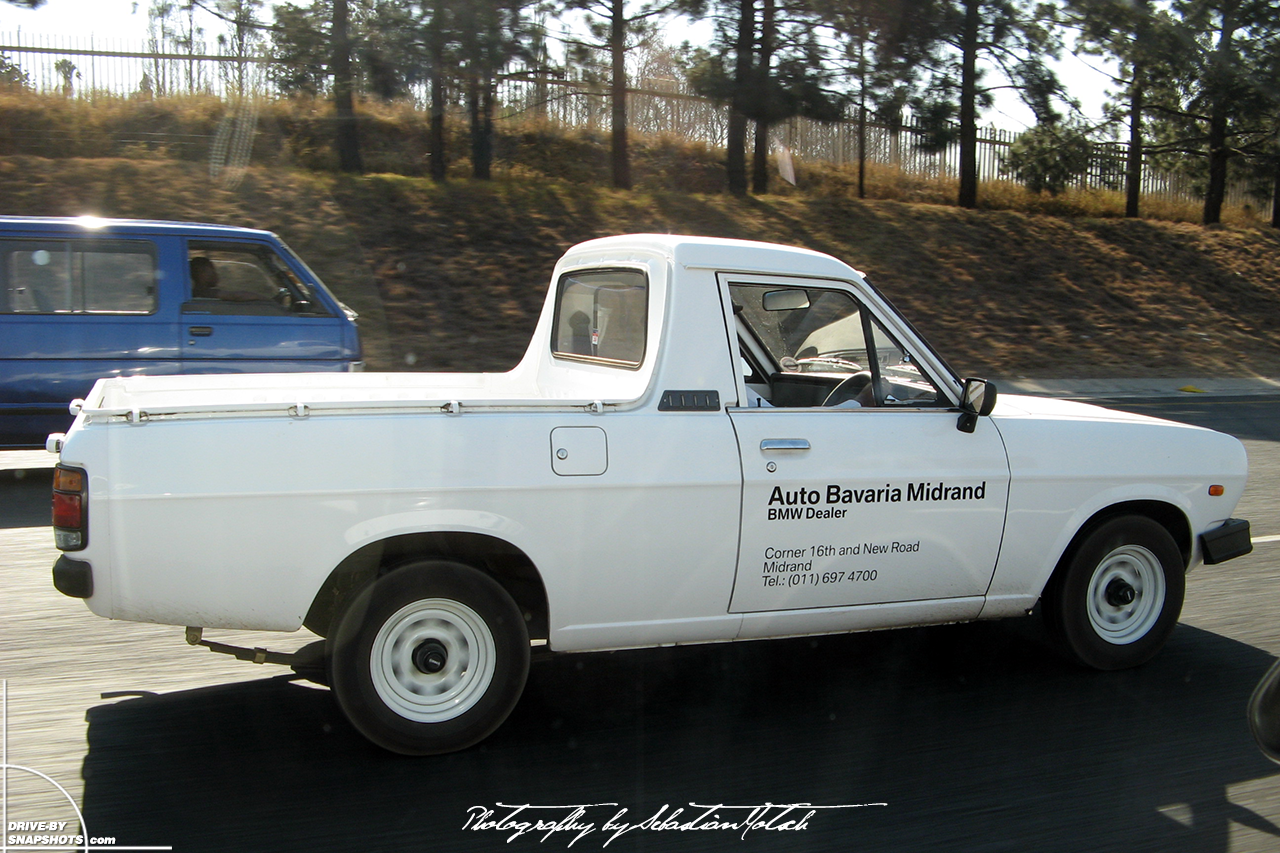 The BOSCH Diesel Center liveried bakkie has a special place in my heart, because I was working at the Bosch HQ at the time and saw it frequently when the driver came to the training center or picked up parts from the warehouse.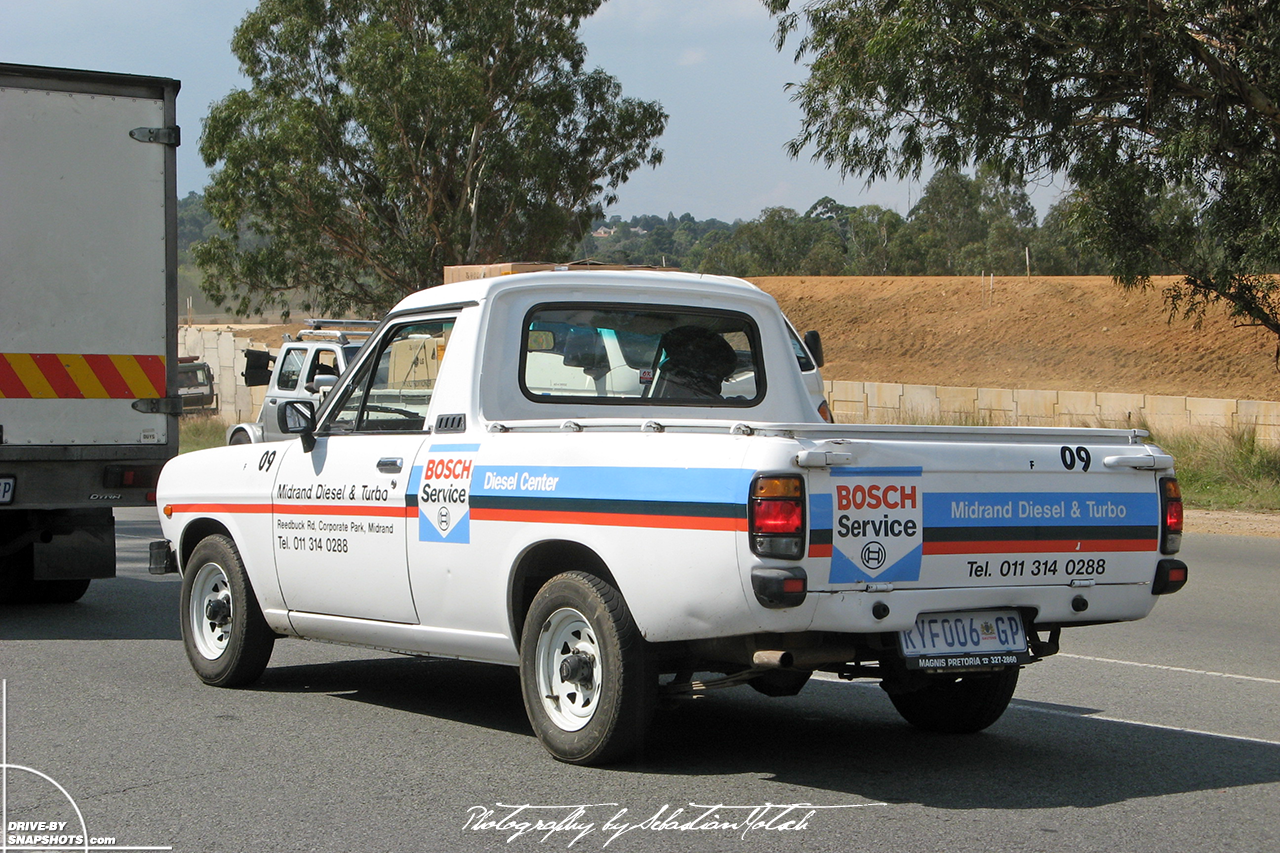 Driving around near Durban harbor one weekend, I found a pair of colorful Toyta Hiace Siyaya taxis and this random pick-up, parked in front of the Seamens Institute and Rest.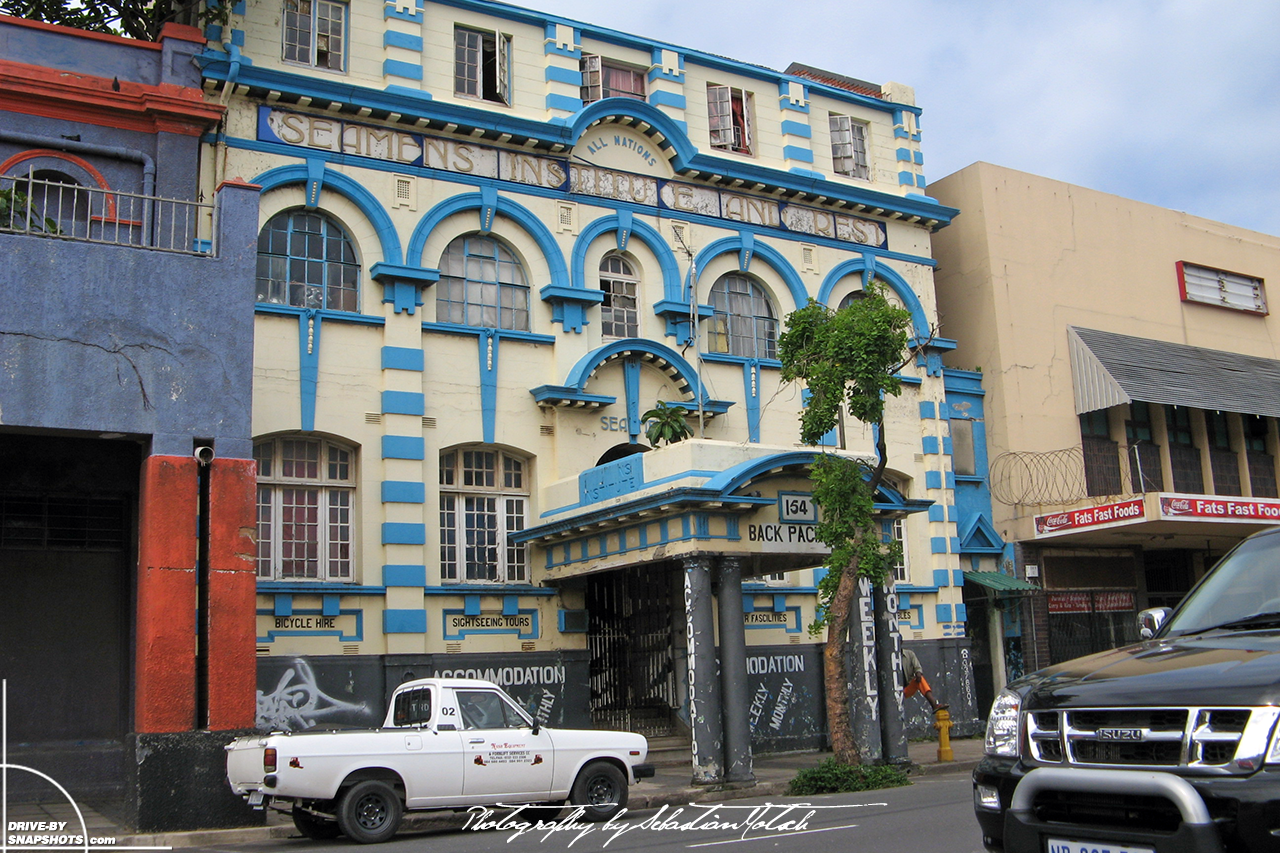 ---
Sebastian Motsch | instagram @drivebysnapshots