Rust in Peace | Italian Cars in France
Italians in France
Lost Places | Rust in Peace
---
After posting the German cars resting rusting in a field in southern France, Drive-by Snapshots brings you the Italian counterparts found at the same location: the proverbial sleeping beauties. In the first picture, a Lancia Beta Coupé and a Lancia Beta HPE are guarded by an angry looking Simca Aronde.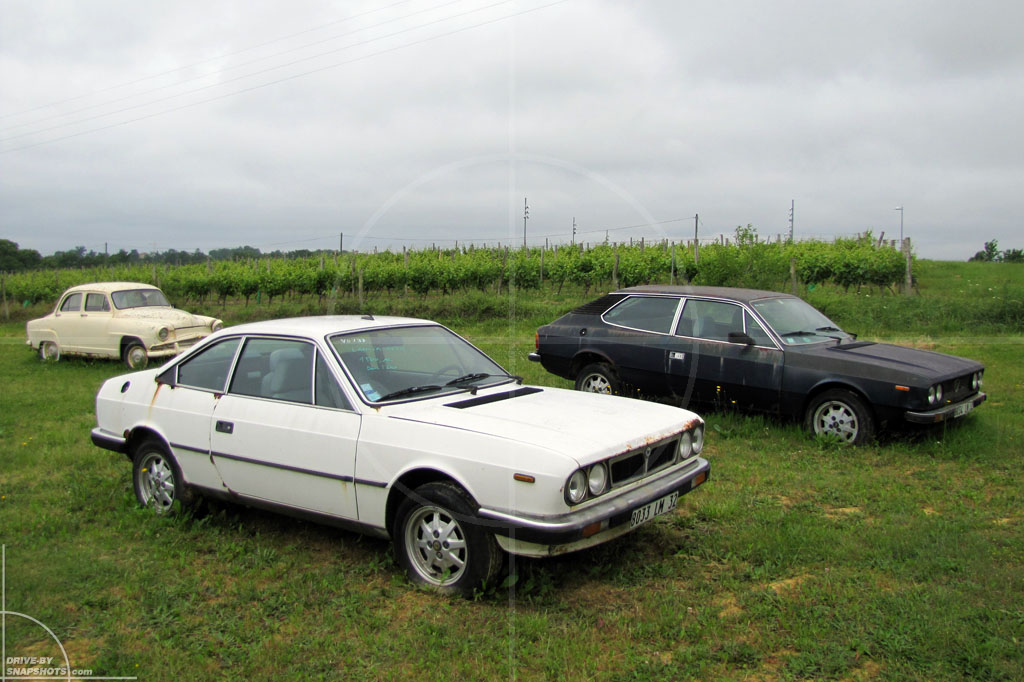 Next up is a pair of FIAT 128 3P. Bumpers and trim of the white early model are chrome plated, whereas the red one is a late model featuring flat black trim and rubber bumpers. The optional Sport trim starts to peel away from prolonged exposure to the sun. The excellent rust protection FIAT applied in the 1970's did a great job of keeping the metal fresh. No wait! There is a mistake here. They never even thought about preventing corrosion back then…
The Alfasud was another piece of brilliant Italian design and engineering. Unfortunately is was also plagued by rather unhealthy corrosion problems. The Alfa Romeo 164 however didn't show any such signs of oxygen-based self destruction.