Miyako-jima | Yonaha Maehama Beach Sunset
Japan 2017
09.05.2017 | Travel Photography | Japan | Miyako-jima
---
Miyako-jima
Cool Drinks on Kurima-jima
We stopped at a nice Café on Kurima-jima for a matcha ice tea and a mango juice. Perfect temperatures in the afternoon and a few clouds on the horizon, what's not to like?
When crossing the Kurima Ohashi we didn't know yet, what kind of treat we'd be in for not much later at the beach.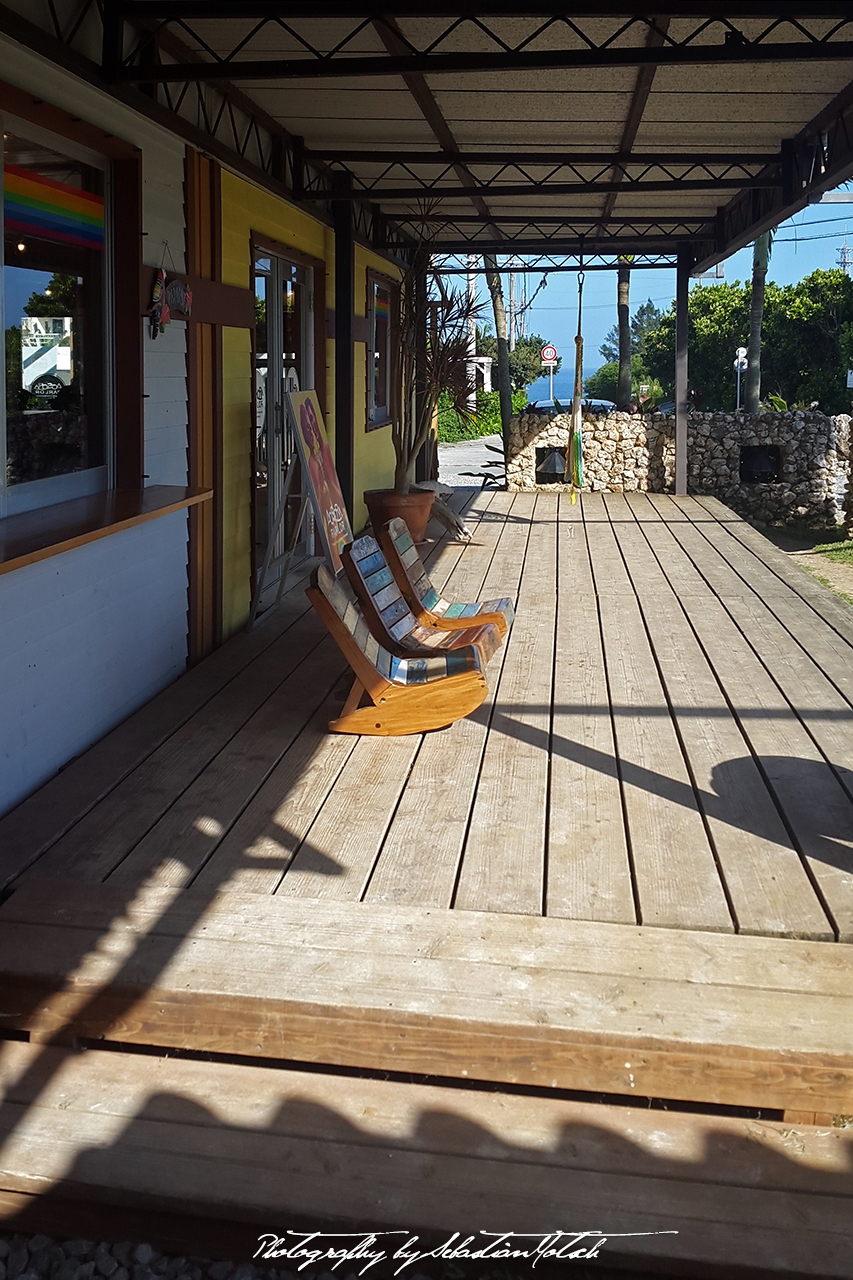 Sunset at Yonaha Maehama Beach
A late afternoon swimming session with a 360° view of very dramatic and impressive cloud formations, highlighted by the setting sun. The full spectrum of colours made it very lively – the pictures don't really do it justice. Nature is amazing.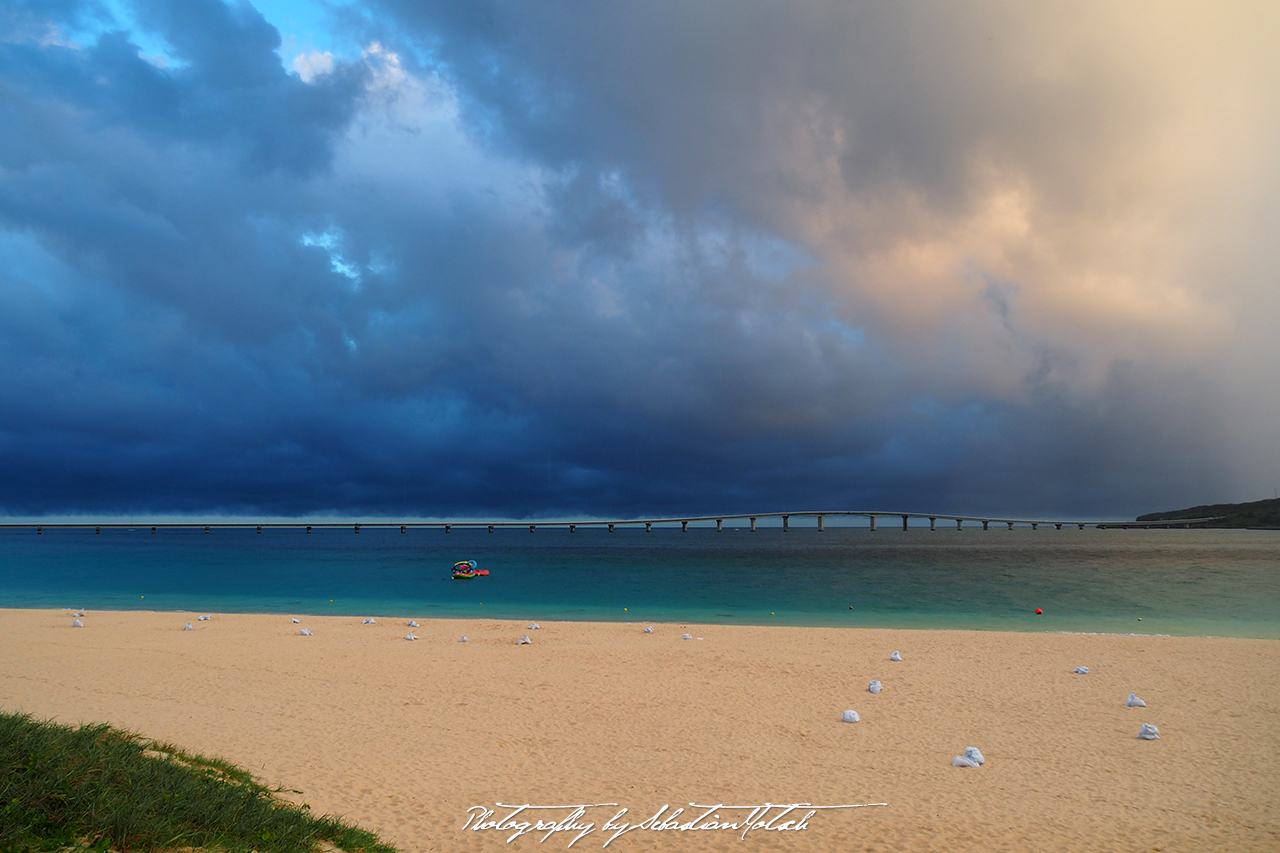 ---
Sebastian Motsch | instagram @drivebysnapshots