Miyako-jima | Cape Higashi Hennazaki
Japan 2017
09.05.2017 | Travel Photography | Japan | Miyako-jima
---
Miyako-jima
Bora Fishing Port
The Bora Fishing Port is nothing to write home about, but it does have chrystal clear water – and plenty of warning signs trying to prevent you from swimming here.
Cape Higashi Hennazaki
Many vessels fell victim to the beautiful stone sculptures at the coast of Cape Higashi Hennazaki, before a lighthouse was built here. The scenery and flora are exceptionally beautiful and after walking around for a while in the scorching heat, the kei jidosha selling drinks and ice cream came as a blessing.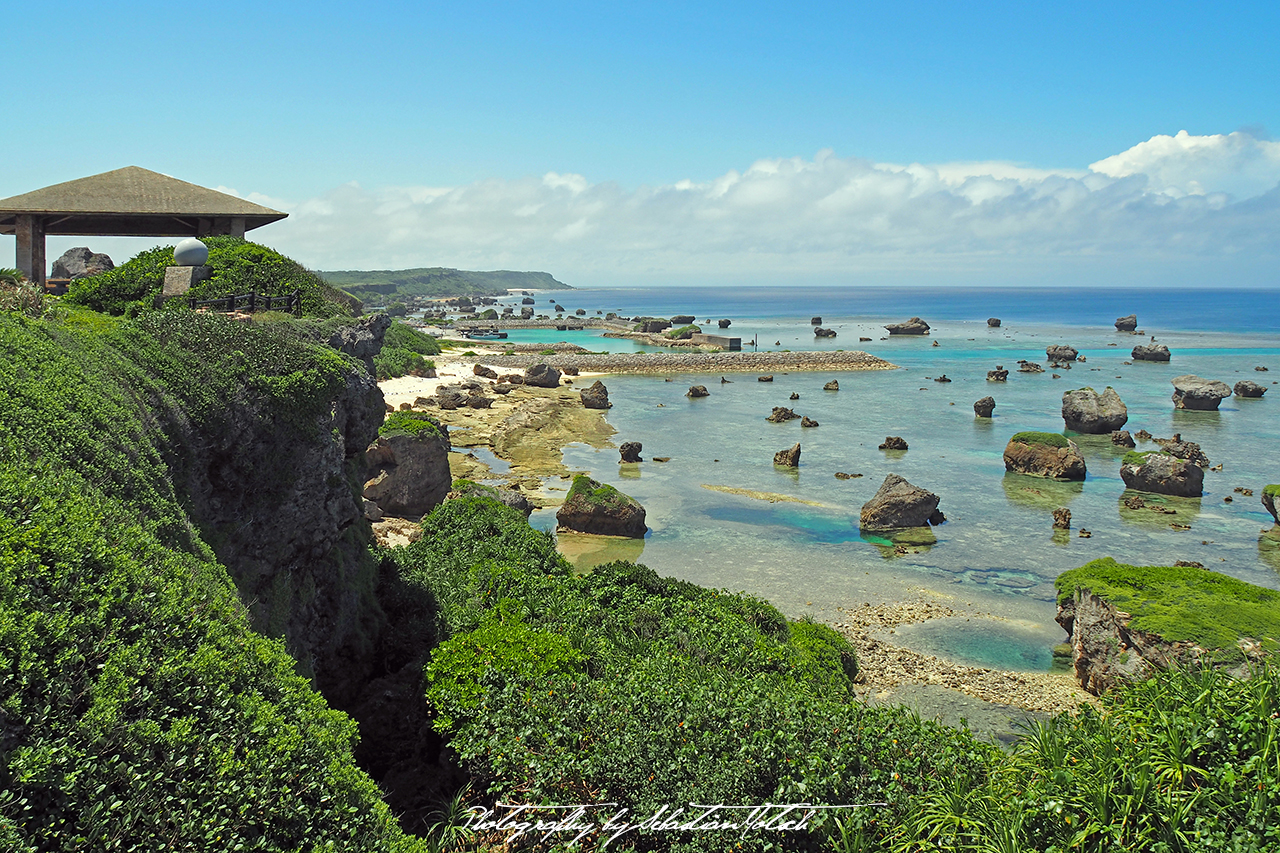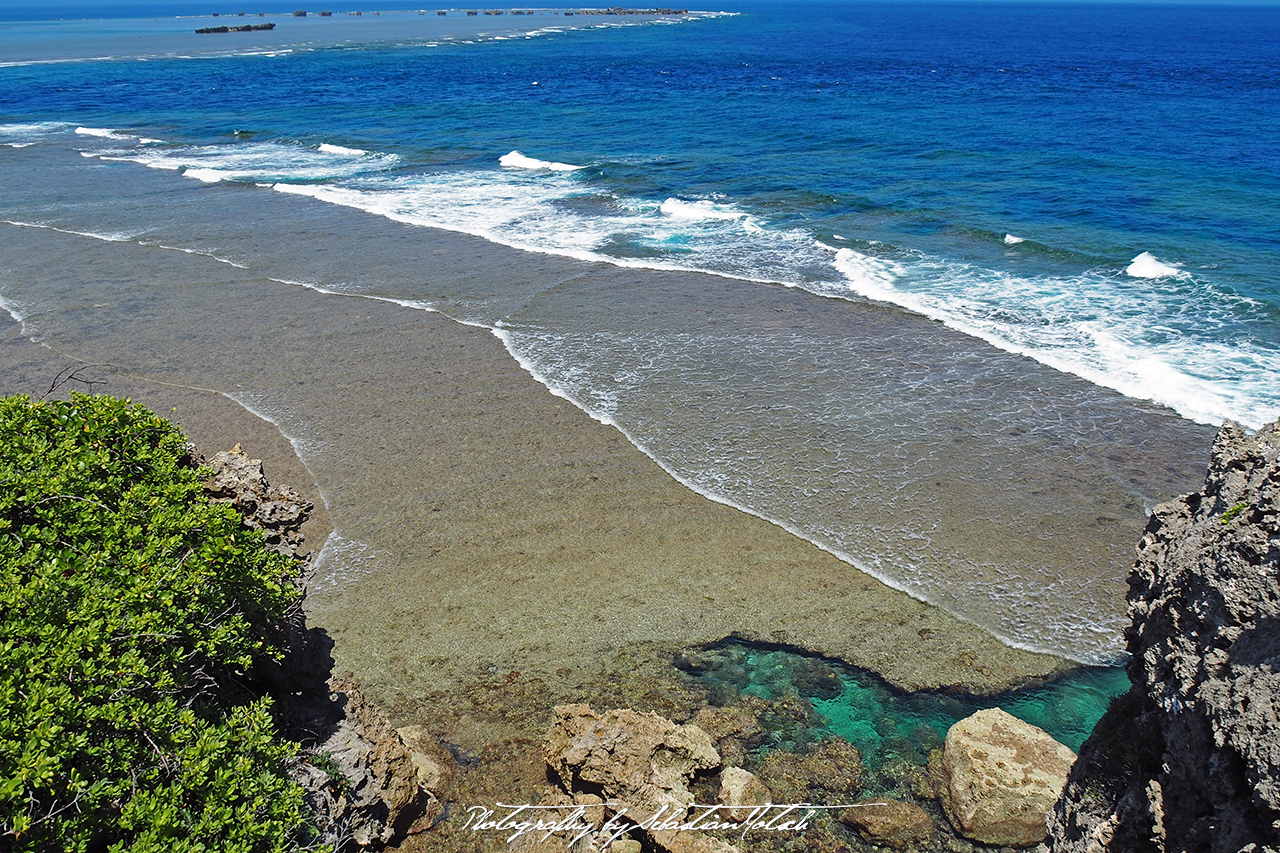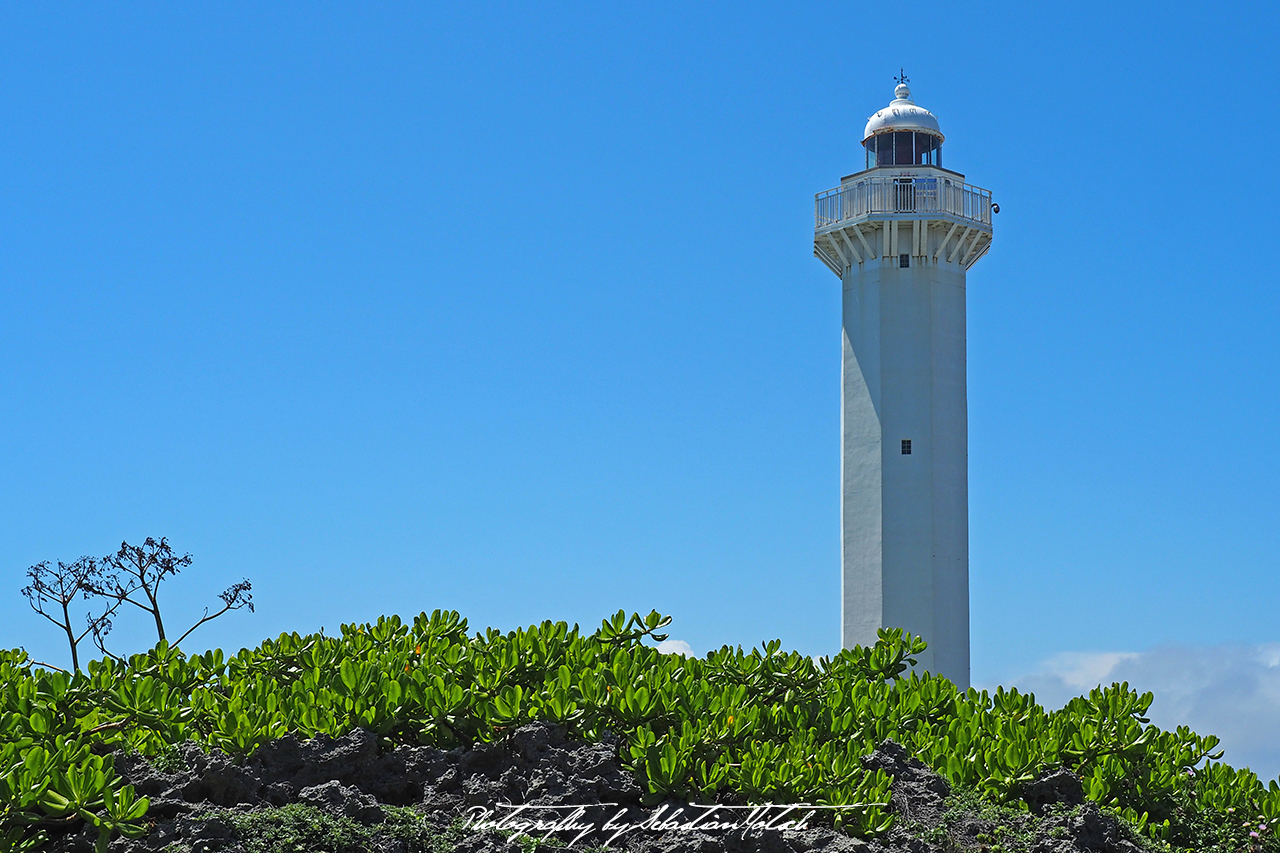 ---
Sebastian Motsch | instagram @drivebysnapshots