Laos | Vang Vieng to Luang Prabang
Vang Vieng to Luang Prabang
Travel Photography | Road Trip | Laos
---
Traveling on Road 13
Vang Vieng → Luang Prabang
Waking up to a cloudy sky always makes it easier to leave a lovely place and move on. Very kindly, the host gave us a lift from Bearlin Bungalow to the public transport hub in Vang Vieng… where a cute little kitty waited for us and almost made us miss the departure to Luang Prabang.
It is always very reassuring to find a set of fresh brake pads in the luxuriously appointed van, before embarking on a six hour drive through the mountains. No worries though, as our Toyota Hiace Commuter was well maintained and still had good brakes – a visit to the local open-air repair shop not being necessary.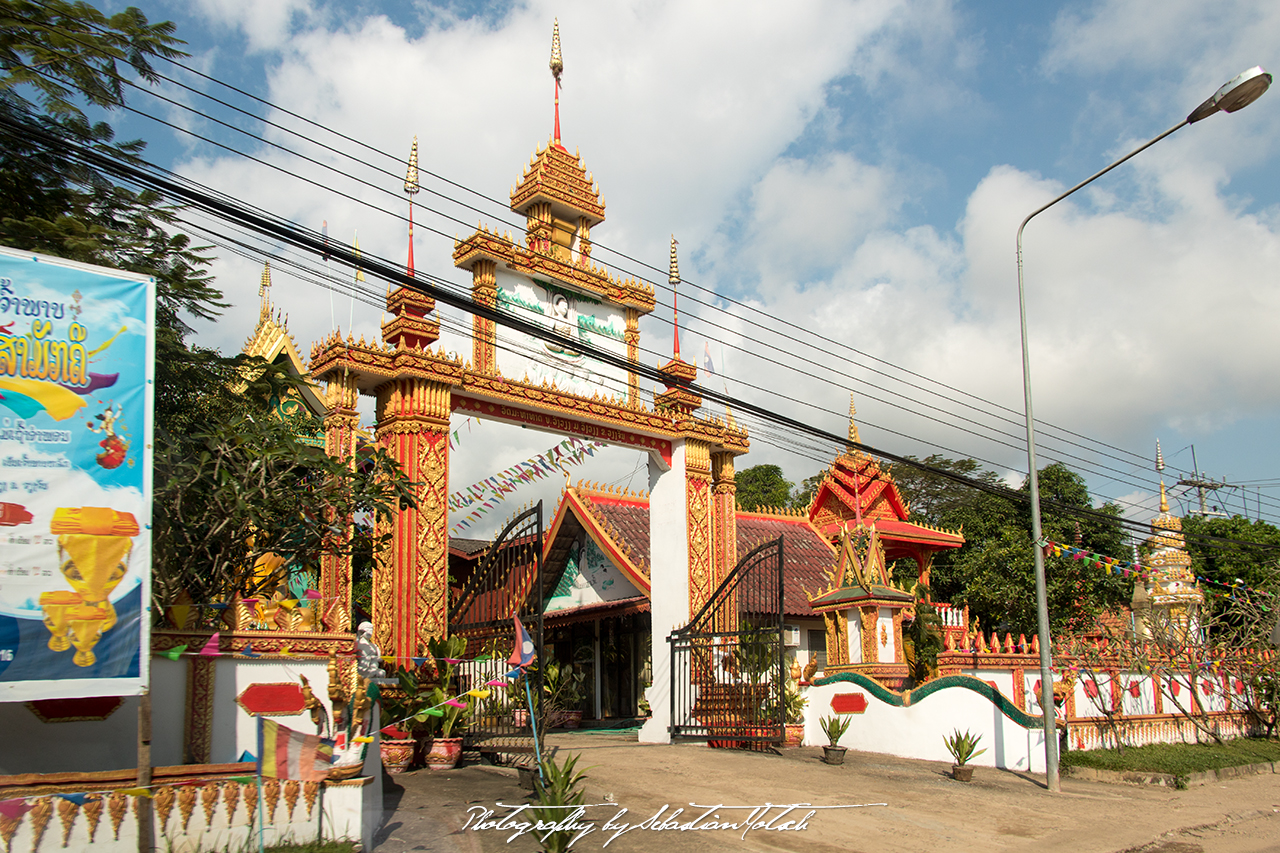 Not long after leaving Vang Vieng, we drove along the construction site for the Chinese Road and Belt railroad.
All kinds of traditional methods of transport are present on Road 13 – from hand-drawn carts, tractors of all sizes and even elephants.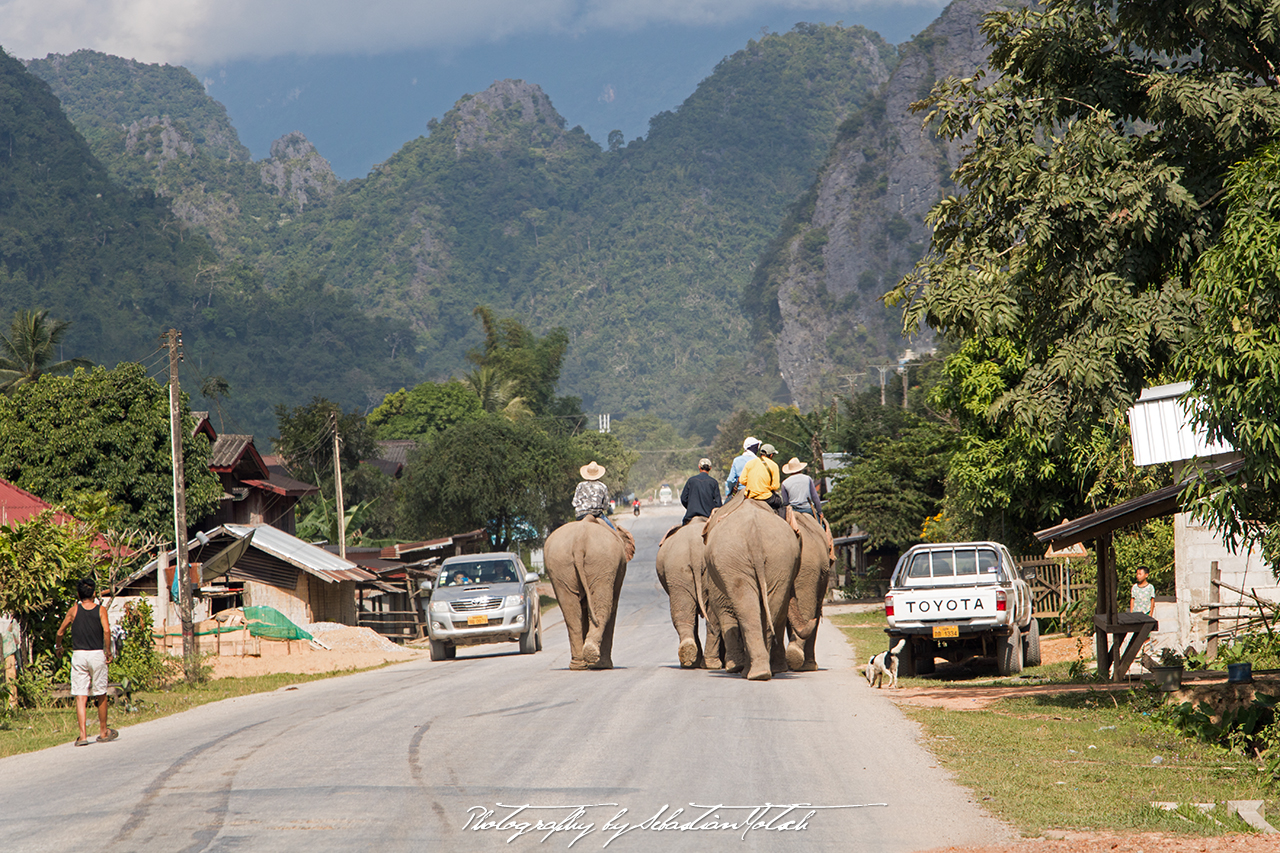 Everywhere along the road, farmers are selling their produce to passing motorists from vending stalls. This is as fresh as it gets and the fruits taste delicious.
Upon entering the mountain pass, it quickly became evident that hill erosion is a major problem in this area. In many places, the road has been washed away or buried under mudslides.
Top of the Mountain Pass | Rest Area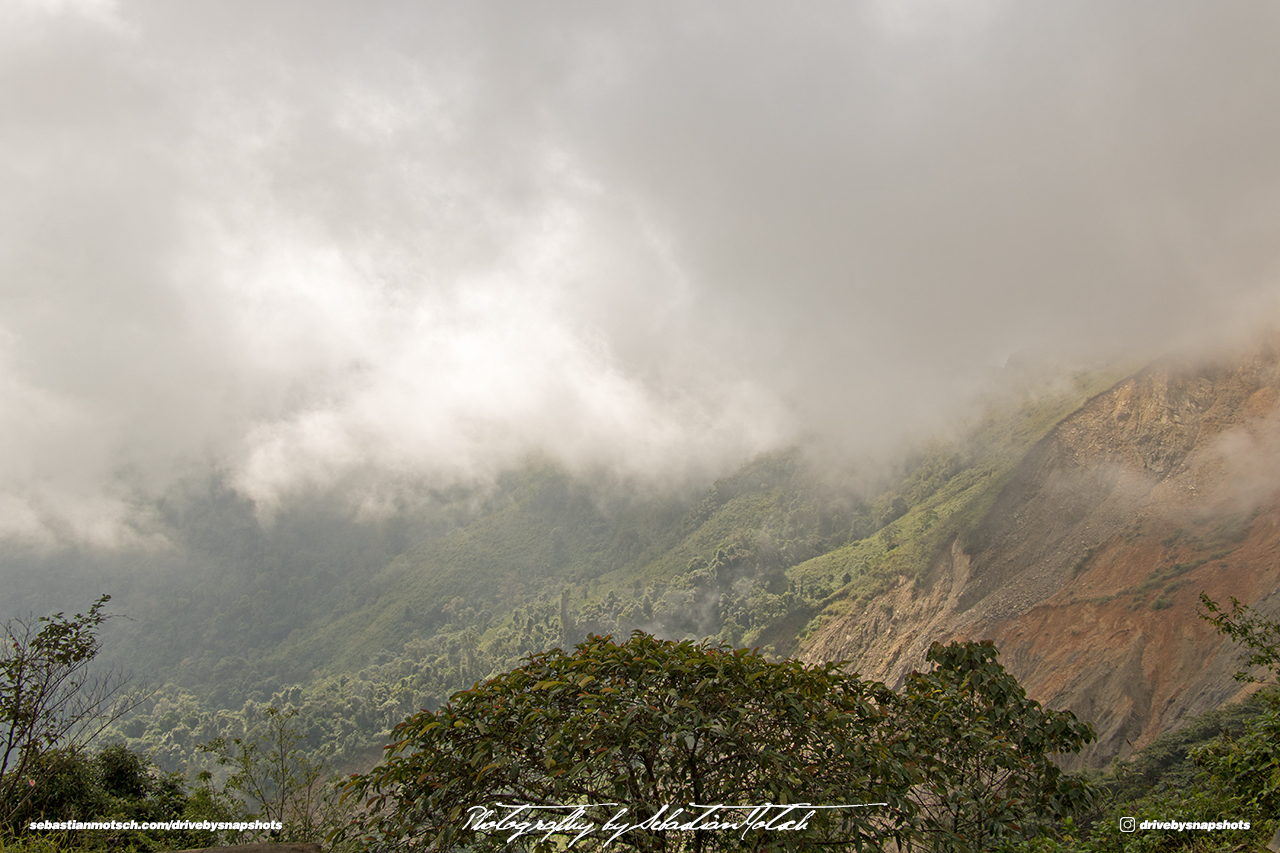 UPLOAD IN PROGRESS…
---
---
Sebastian Motsch | instagram @drivebysnapshots