Tokyo | Tired legs and a curious mind
Japan 2019
03.05.2019 | Travel Photography | Japan | Tokyo
---
Tokyo
Azabu-Bujan
It was already dark when we left Meguro, where we enjoyed the Cat Art Exhibition. Being hungry after a long day of walking, we decided to have Mexican food at a nice little restaurant near Azabu-Bujan Station. After dinner, we said goodbye and went our separate ways. Empty streets, a very peaceful atmosphere and what I love most: contrast. In this case the contrast between old and new decoration and illumination of restaurants, bars and clubs.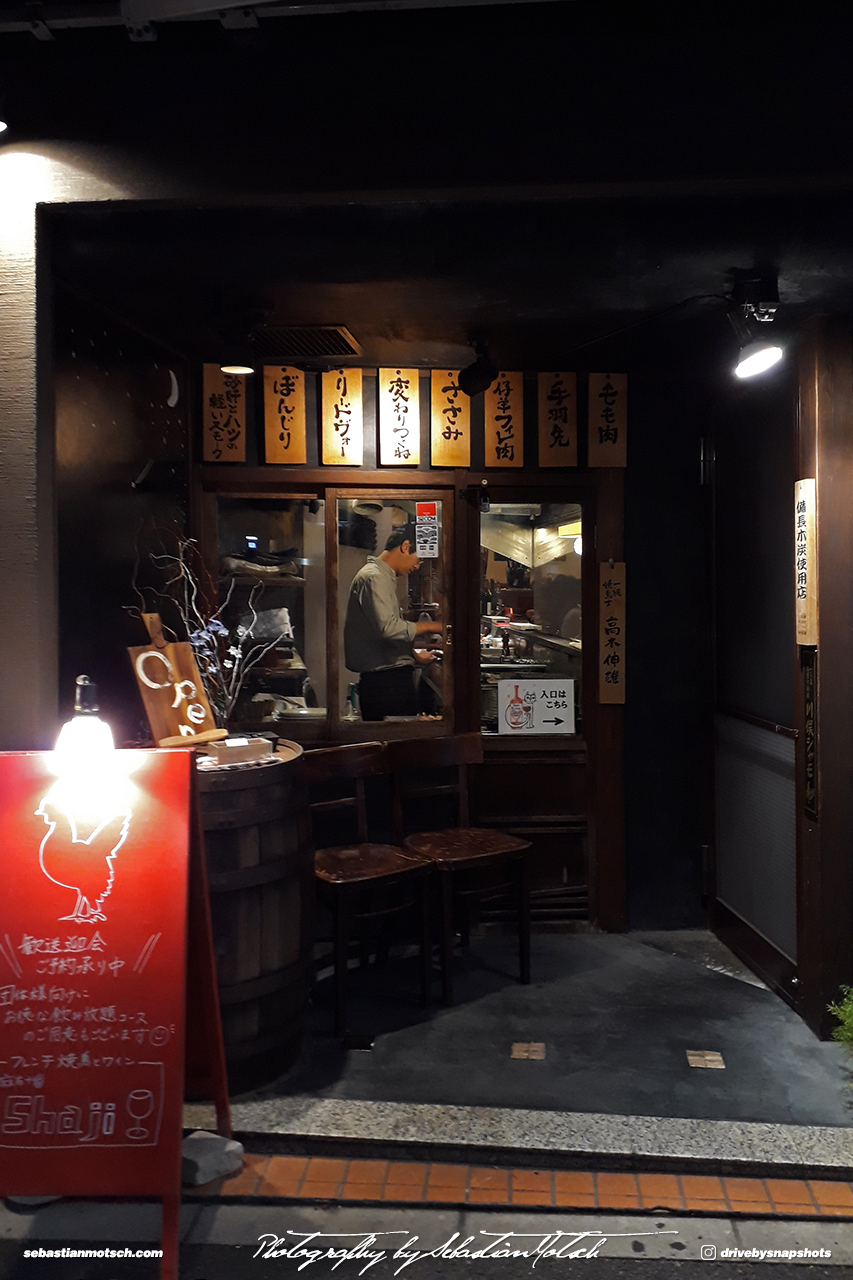 Tired legs and a curious mind don't mix well and instead of heading to the nearby hostel (literally a five minute walk around the corner), I walked along Road 319 to check out if the exotic car dealers had any lights in their windows. Indeed, some of them had their showrooms lit.
It was surreal to stand in front of the shops on the totally deserted and quiet street. Quiet? Not really. A very tempting sound could be heard from the C1 toll road 20 meters above the street, emitted from a group of what sounded like 2JZ straight-sixes and a couple of rotary engines. Dreams of Tokyo street races, anyone? This fine-tuned internal cumbustion music followed me all the way to the Eneos station, where I turned left towards Tokyo Tower.
Tokyo Tower
Three years ago we basically just cycled past it on our way from the World Trade Center to Shibuya, barely stopping long enough to snap a picture. This time however, I had plenty of time to enjoy the tower at night. This structure does look better after the sun finds its way behind the horizon to wake up people in other time zones.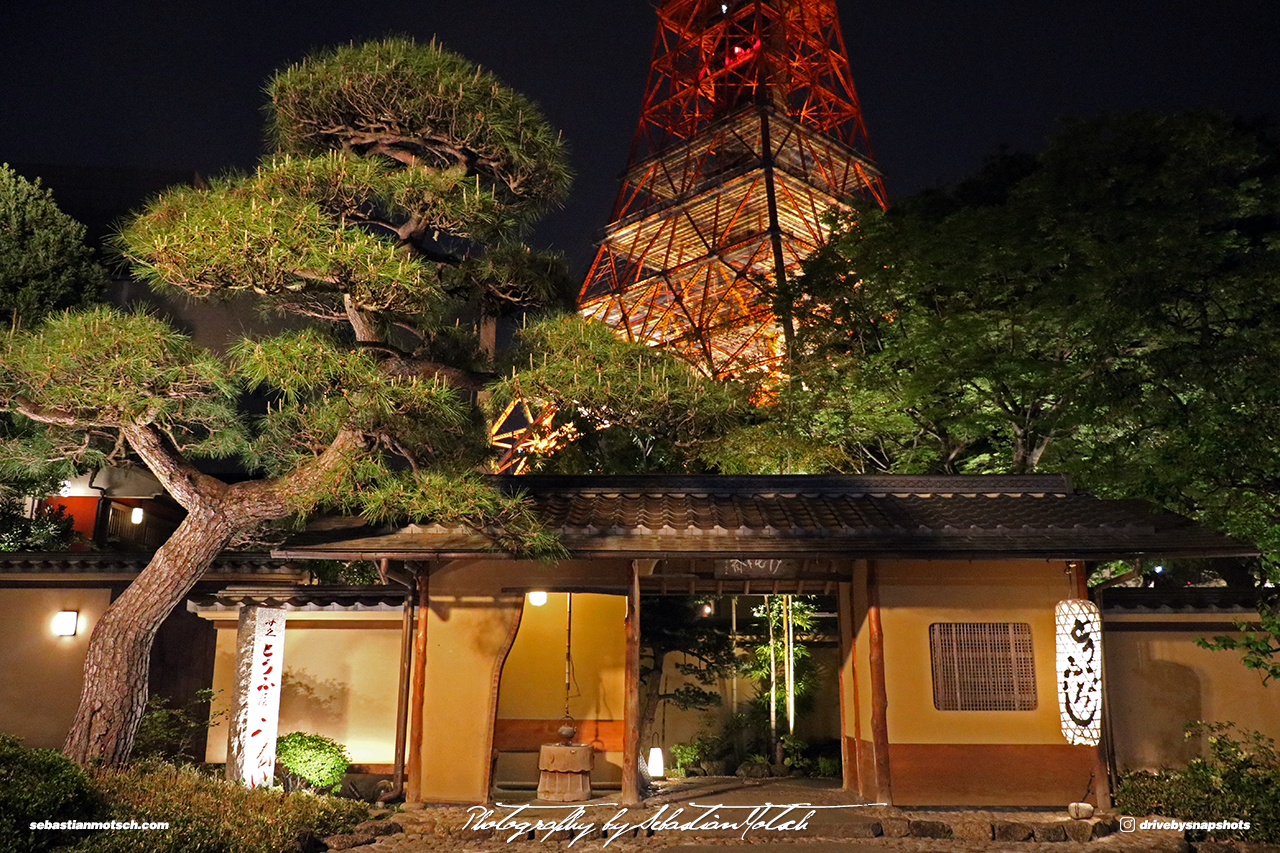 Coming here at night has the advantage of clean photo spots, as most people are already in bed. However… me not being the normal tourist at all ensured that the outcome of pictures on the SD are somewhat different. Walking uphill to the base of the tower I suddenly heard a hearty V8 burble and a very low Buick Riviera rolled out of the parking lot. It doesn't get more surreal than this. The sheer size and presence of this landyacht is a stark contrast to the kei-sized food trucks in the area.
Mitsuoka Show Room
The head almost exploding with all the impressions from the day, it was better to call quits and head home. Passing by the Mitsuoka showroom provided the opportunity to squeeze the last electrons out of the Canon batteries, in exchange for bits and bytes on the SD card. Walking downhill like a zombie, taking a shower and falling into bed like a stone falls into water. Sweet dreams.
---
Sebastian Motsch | instagram @drivebysnapshots