Tokyo | Cat Art Exhibition at Hotel Gajoen
Japan 2019
03.05.2019 | Travel Photography | Japan | Tokyo
---
Tokyo
Cat Art Exhibition
After finding the Cat Art Exhibition flyer by chance, we changed direction, headed to Hotel Gajoen Gallery and arrived just in time to enter the exhibition with the last group of people. This had the much loved side effect of being in a small group and having plenty of space to take some pictures (where allowed). In many museums and hotels in Japan, the first step is storing your shoes in a locker and putting on the provided slippers.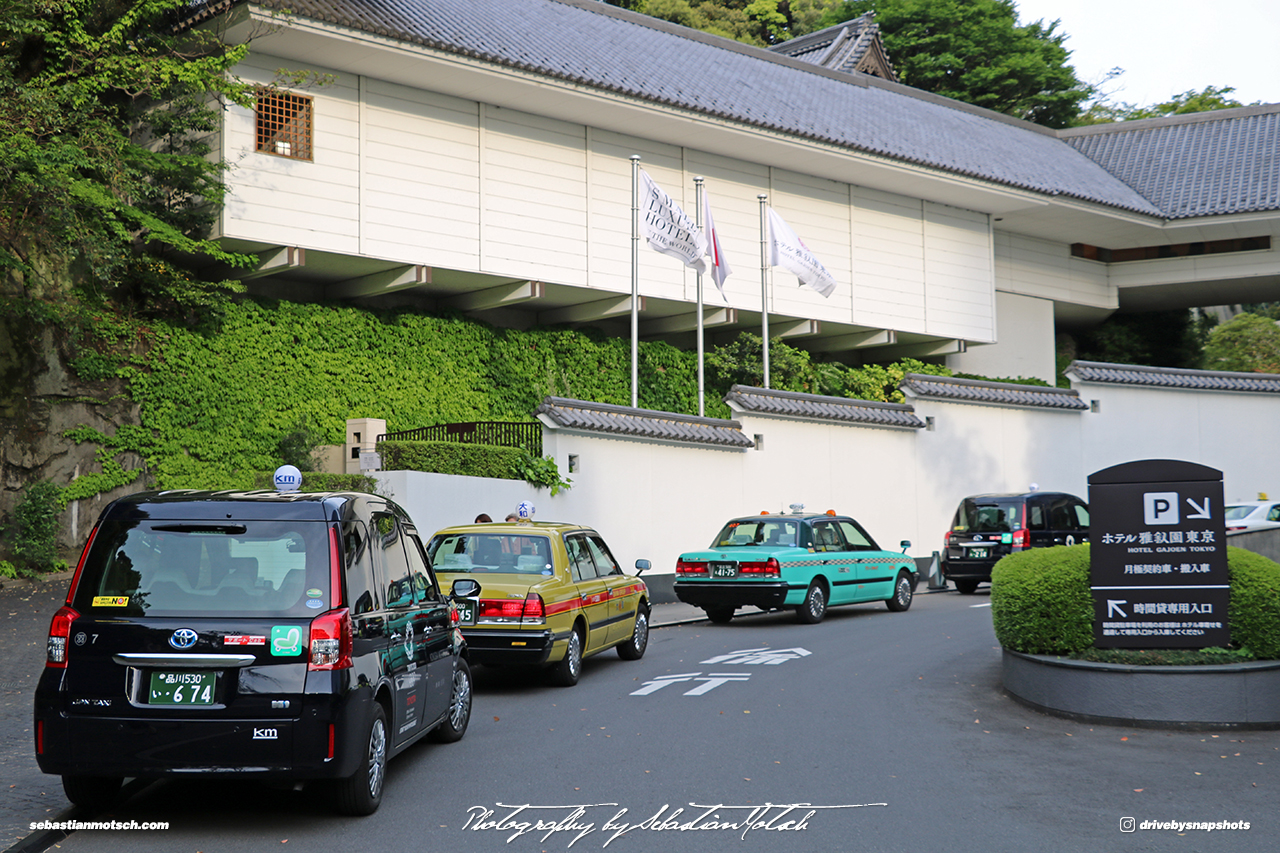 Hotel Gajoen Tokyo is a luxury hotel and was the first purpose-built wedding hall in the country, also known as the Palace of the Dragon King from the Showa era. Throughout the hotel, there are thousands of intricate artworks and most surfaces are decorated in some way. Even the elevator that takes you up to the gallery is beautifully decorated.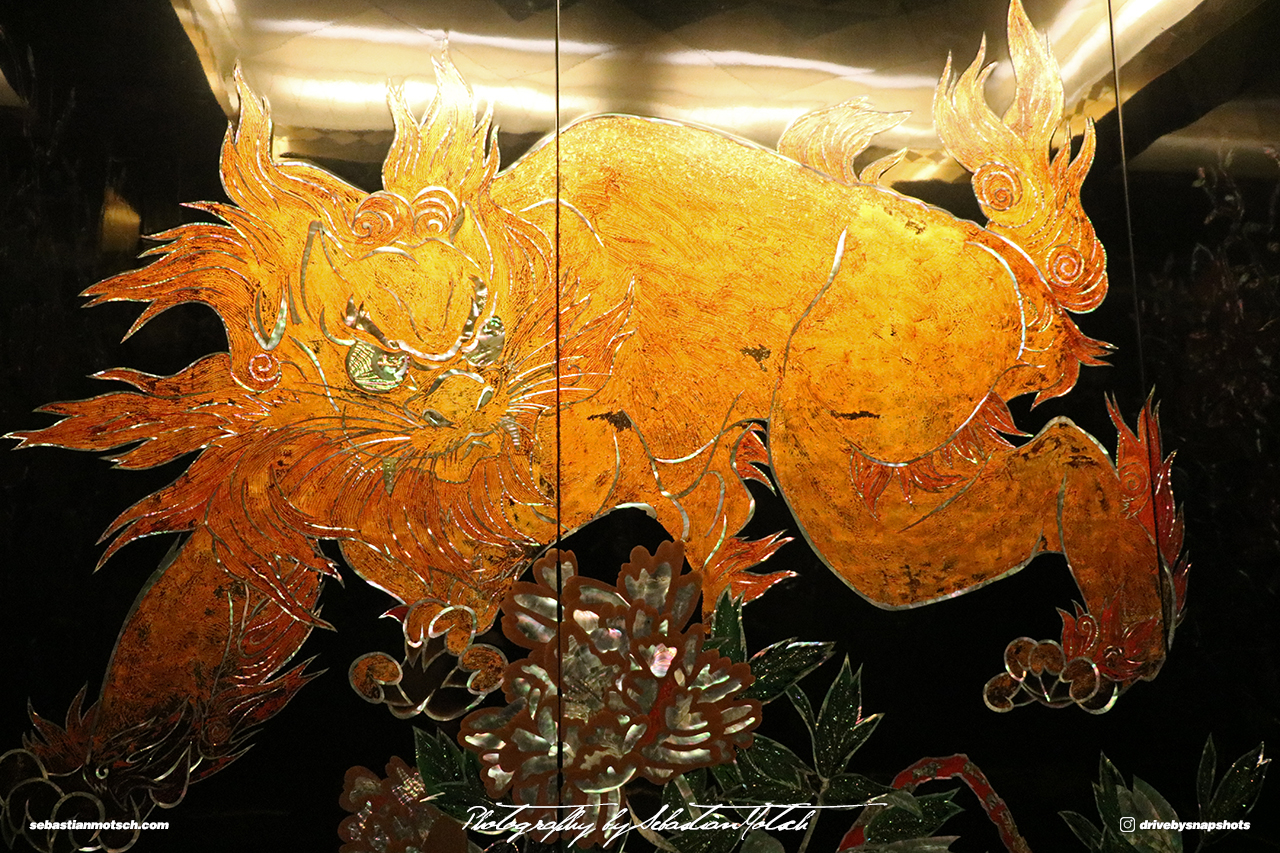 The main attraction of the complex is the historic 100-step staircase called Hyakudan Kaidan and the adjacing rooms. It is considered a cultural property for good reasons, as it features beautiful architecture, ornate paintings and lavish decorations. I highly recommmend taking a look at the story and pictures of Hyukadan Kaidan. Photography was allowed only in select rooms and therefore I could only take a few pictures of the thousands of cat art pieces shown in the exhibition. It really is amazing how many different ideas, styles, techniques and materials the artist come up with. Felt, wood, metal, plastic composites, paper, straw, etc. Every available material has been used by artists around the world to create their vision of our feline friends.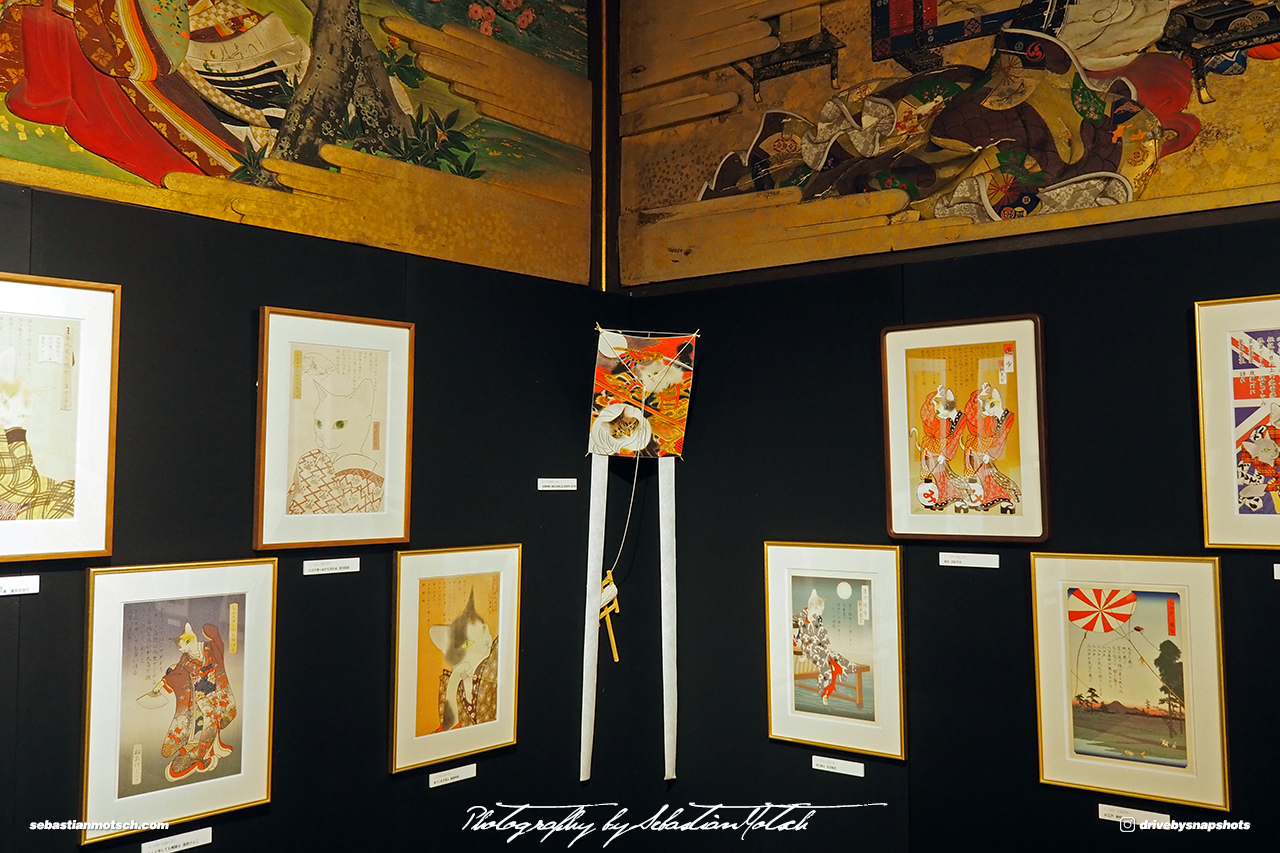 For those of you who have been wondering about my WhatsApp avatar – this is where it came from: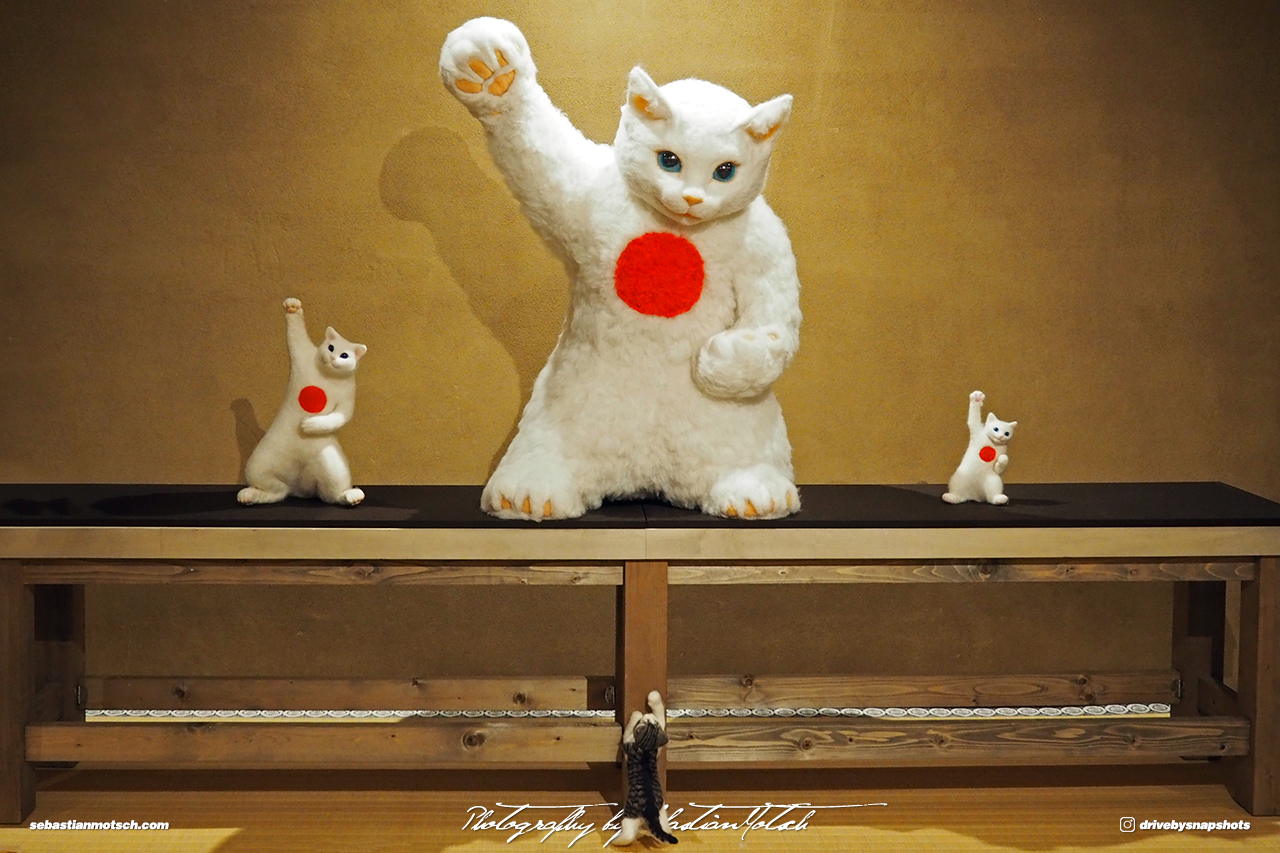 After leaving the gallery, we visited the hallways and gardens of Hotel Gajoen. All of us where truly happy that we had found this beautiful place and wonderful cat art exhibition.
Once outside, we stopped at one of the vending machines to quench our thirst. These machines are really convenient, because they are literally everywhere and you never have to carry large bottles of water with you when embarking on an urban exploring trip. Just make sure you have enough coins, bills or a SUICA card with you.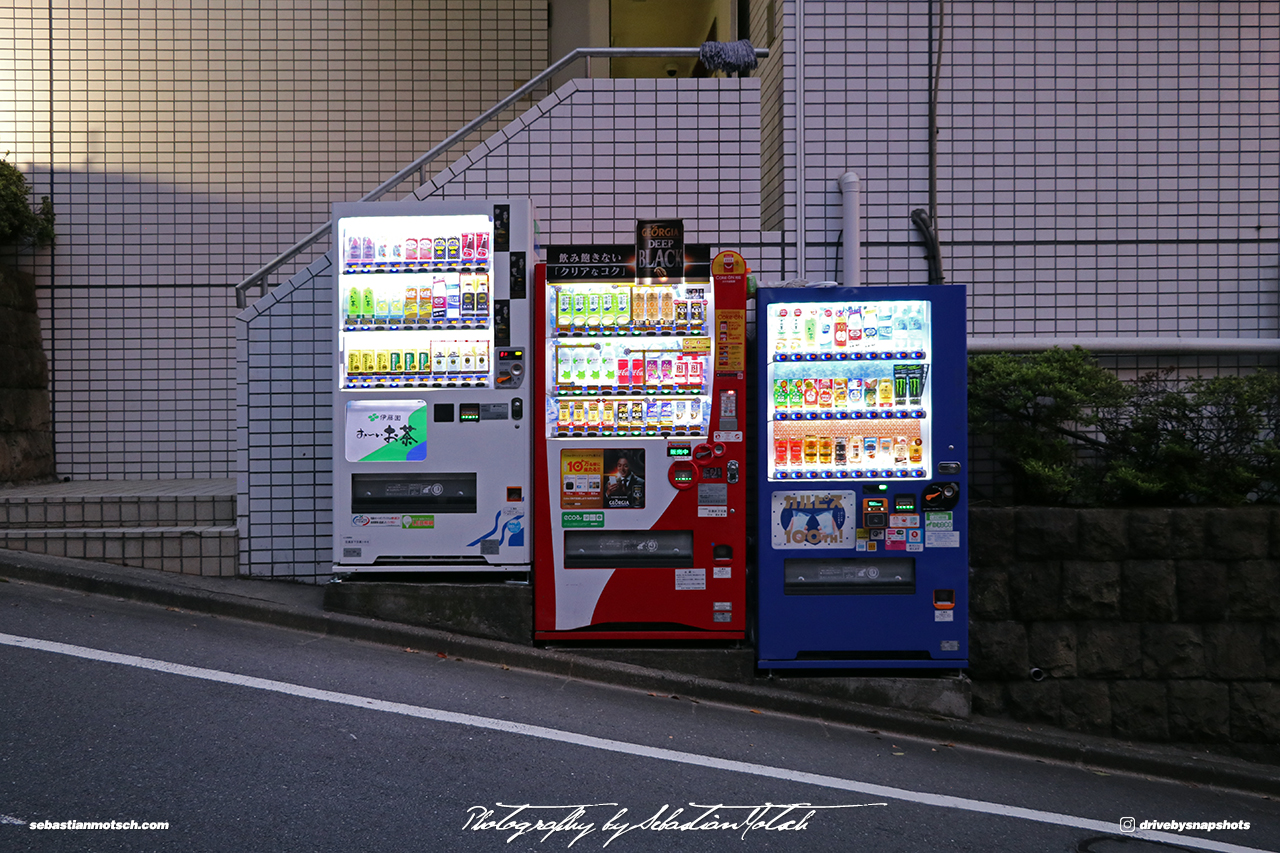 ---
Sebastian Motsch | instagram @drivebysnapshots