Drive-by Snapshots | Tokyo Station
Drive-by Snapshots
05.05.2017 | Automotive Photography | Drive-by Snapshots | Tokyo
---
Tokyo Station
Different modes of transportation
Cycling in Tokyo on Golden Week sunday was very interesting because the streets that are usually very busy are almost empty. With less traffic there is a better chance for taking pictures of interesting cars with a cleaner background than usual. In front of Tokyo Station, old school black carriages patiently waited for customers.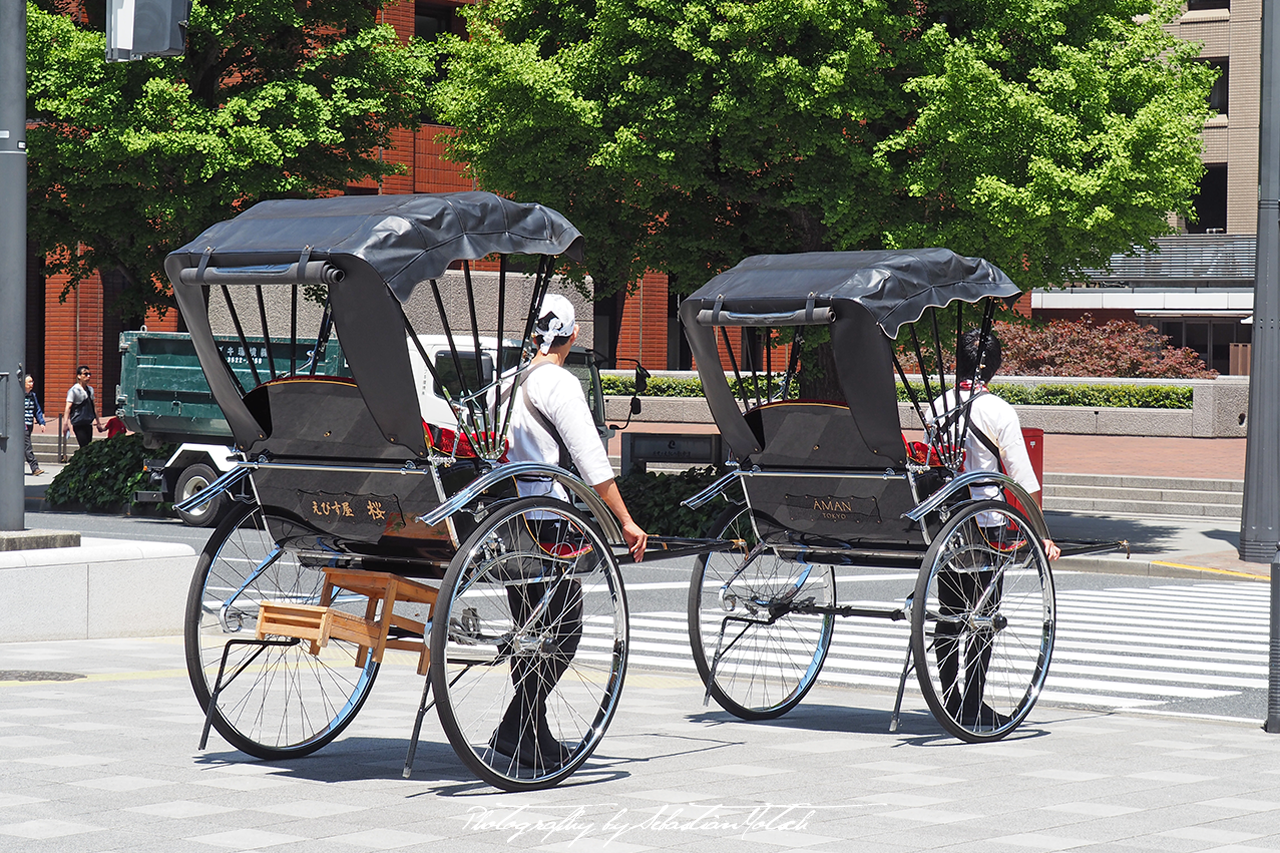 I found this Suzuki Swift Sport right in front of Tokyo Station and actually had to wait until the Toyota Crown taxi appeared to make the construction zone fence a little more interesting.
The Swift Sport featured many aftermarket parts and quite a few monster stickers. Their homepage is well worth a visit: monster-sport.com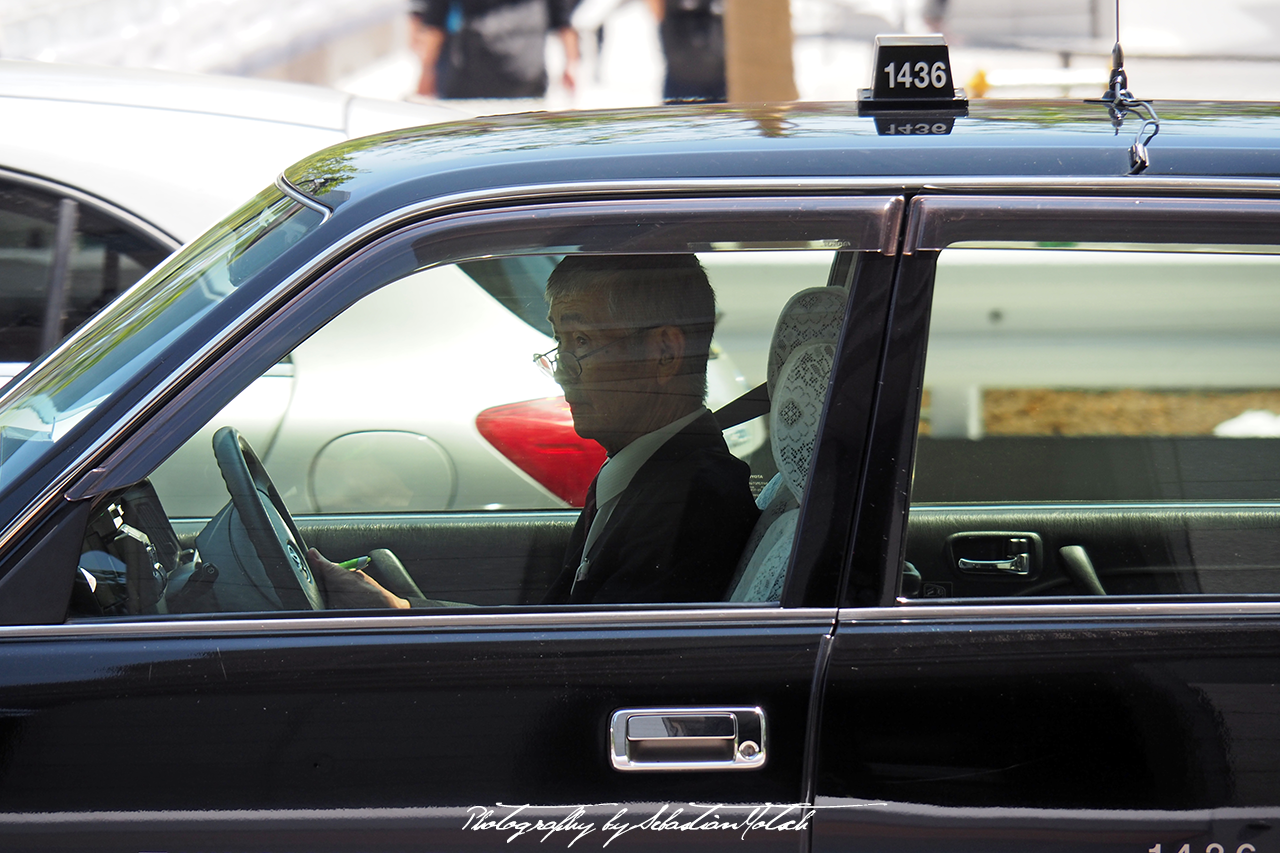 As traffic increased, I spotted a colorful thing with a face in the viewfinder of my camera. Talk about perfect timing when you photograph a bright yellow tuning car and all of a sudden a yellow Hato Bus tour bus with Hello Kitty wrap appears in the background. Was I smiling from ear to ear? You bet!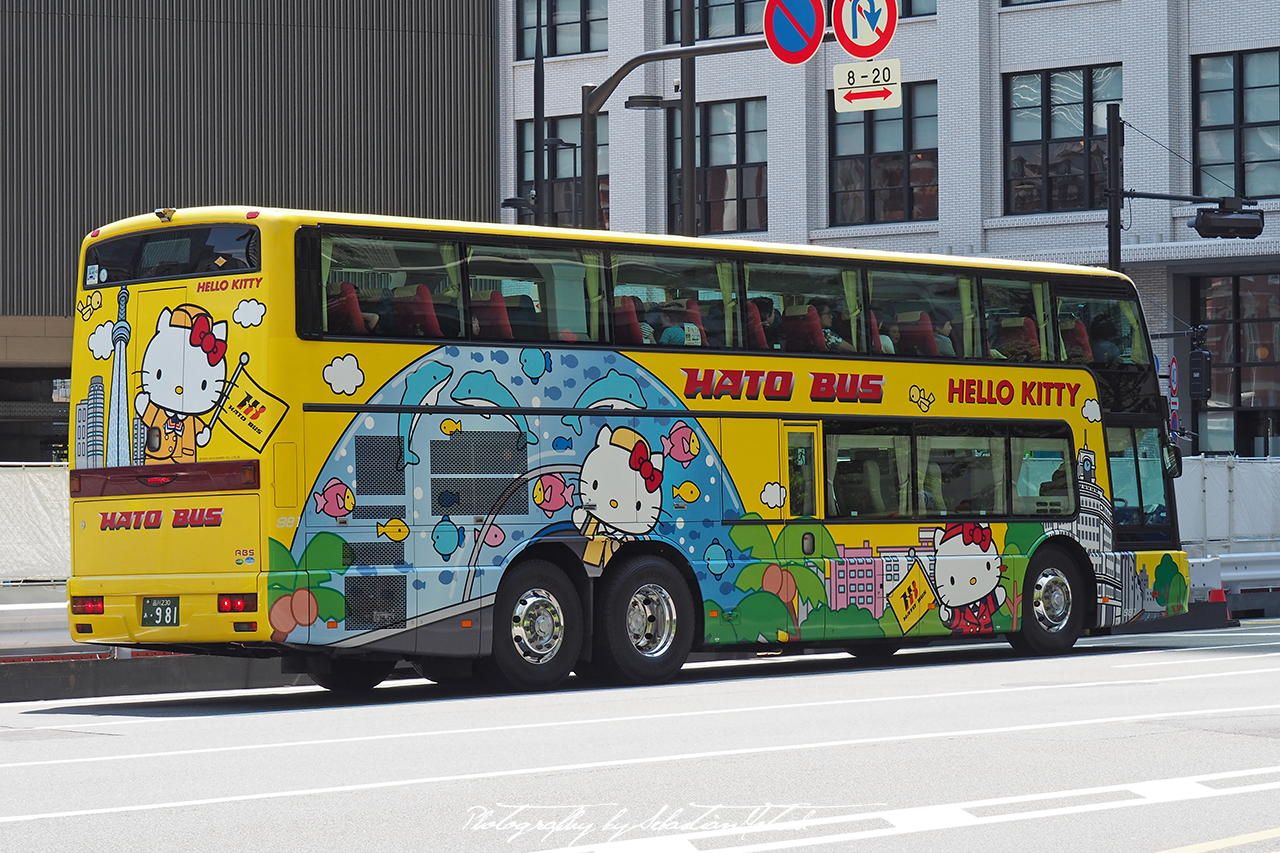 Interesting coincidence: not even an hour later I took a picture of a Porsche Boxster Spyder (Type 981) in Ginza with the same numbers on the license plate.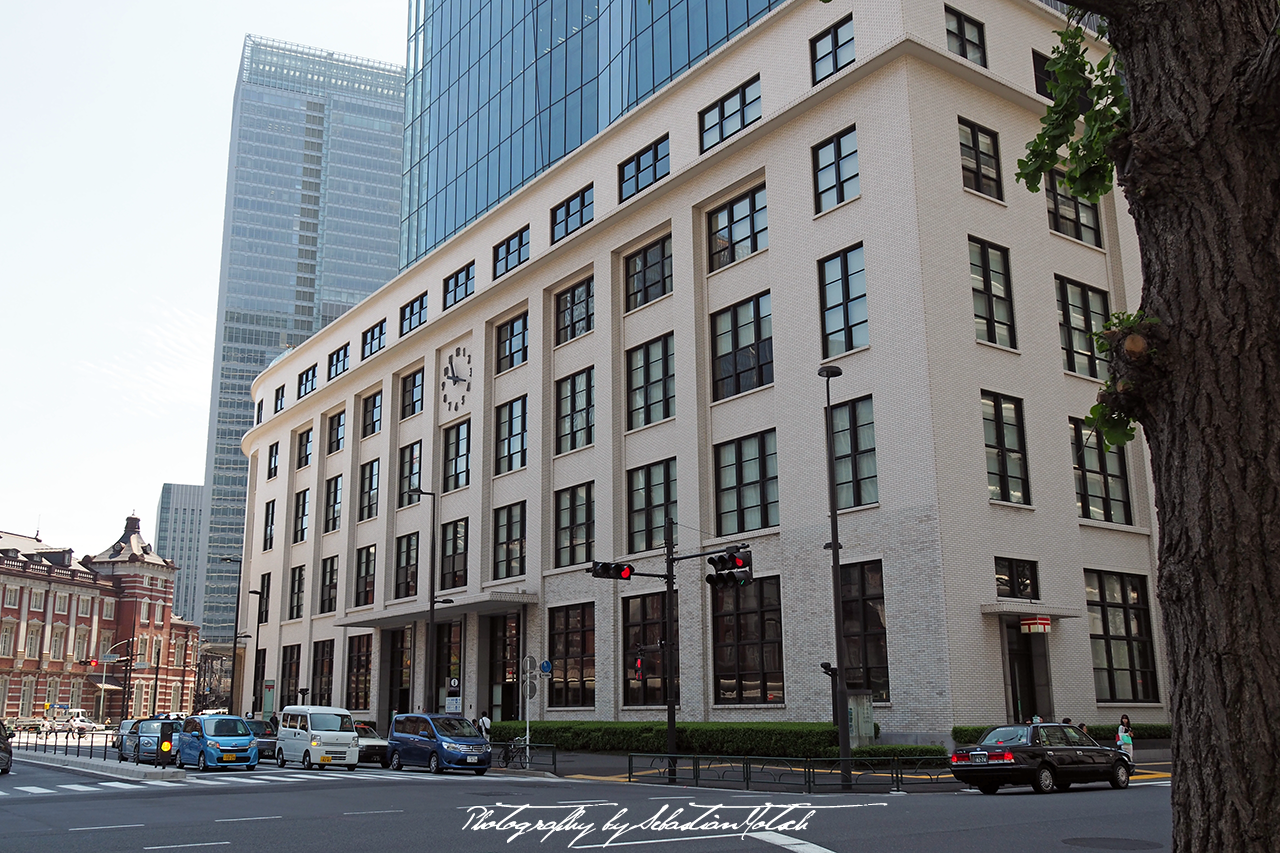 ---
---
Sebastian Motsch | instagram @drivebysnapshots