Lotus


When the new Lotus Europa came out I was a bit disappointed with the styling. To me it looked rather boring. Therefore I decided to turn it into a racecar. Whether it fits GT2 or GT3 specifications was not relevant back then.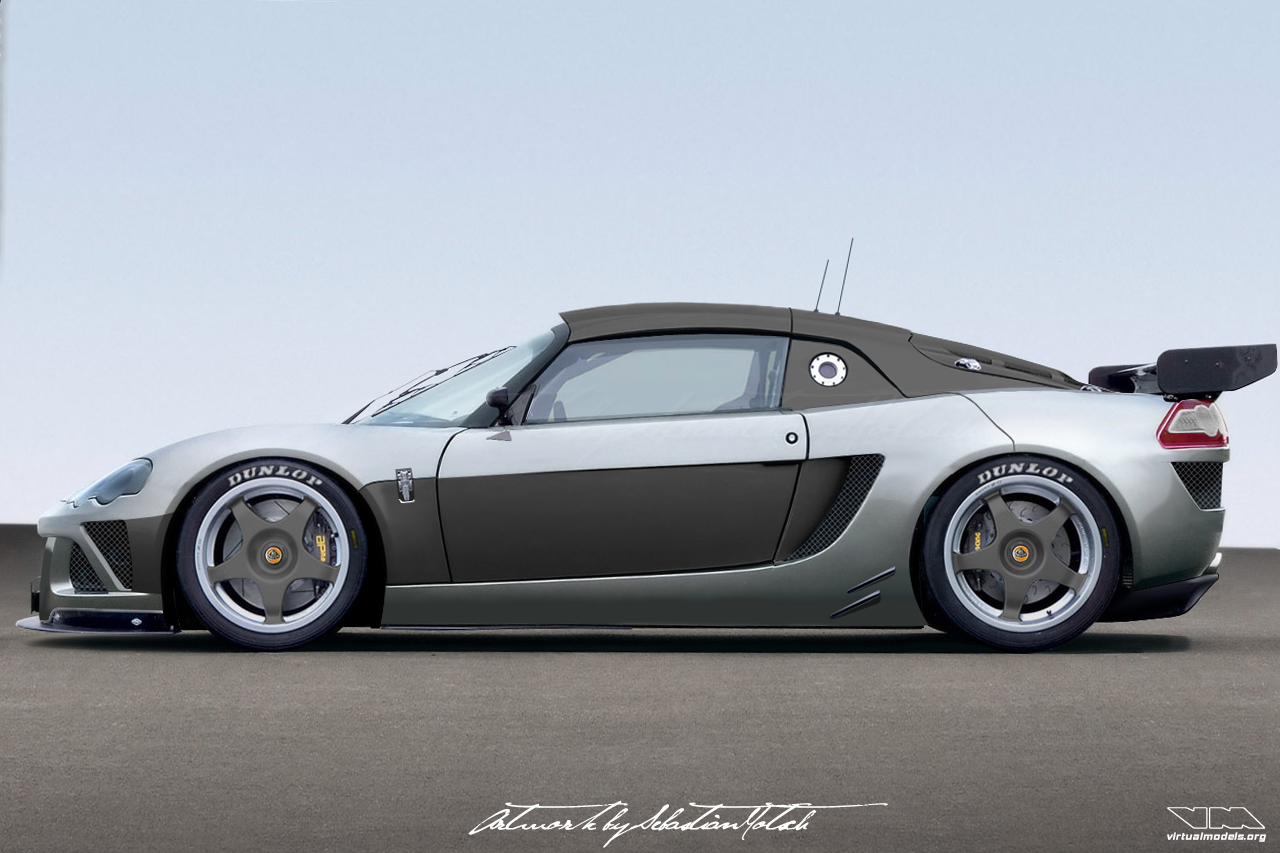 La Bretagne est magnifique
Discovering the Bretagne region in France is always a stunning experience: the wild coast, the important landmarks, unique rock formations and then some more. Driving from one interesting spot to the other never gets boring. Around every corner you turn, there is something of historical significance waiting to be looked at. Being a car aficionado that loves to take Drive-by Snapshots, I always make sure to look out for interesting vehicles. However, sometimes the interesting stuff is not around a corner at all, but rather right within your focal vision.
Read More

»