Dragster

Mercedes-Benz W109 300 SEL 6.3 | Dragster
Automotive Art | Photoshop Chops | Dragster Conversion
Read More

»

BMW Isetta Dragster
It was a successful year for my photoshop blog VirtualModels: I created 44 photoshop chops in 2018. Many thanks to everybody for your support, encouraging words and great ideas for improvements.
I wish all of you a Happy New Year 2019!
Es war ein erfolgreiches Jahr für meinen Photoshop Blog VirtualModels: ich habe in 2018 44 Photoshop Chops angefertigt. Herzlichen Dank an alle für Eure Unterstützung, ermunternde Worte und großartige Verbesserungsvorschläge.
Ich wünsche Euch allen ein Frohes Neues Jahr 2019!
Herzliche Grüße and yours sincerely – Sebastian Motsch
Happy New Year to everybody! Frohes Neues!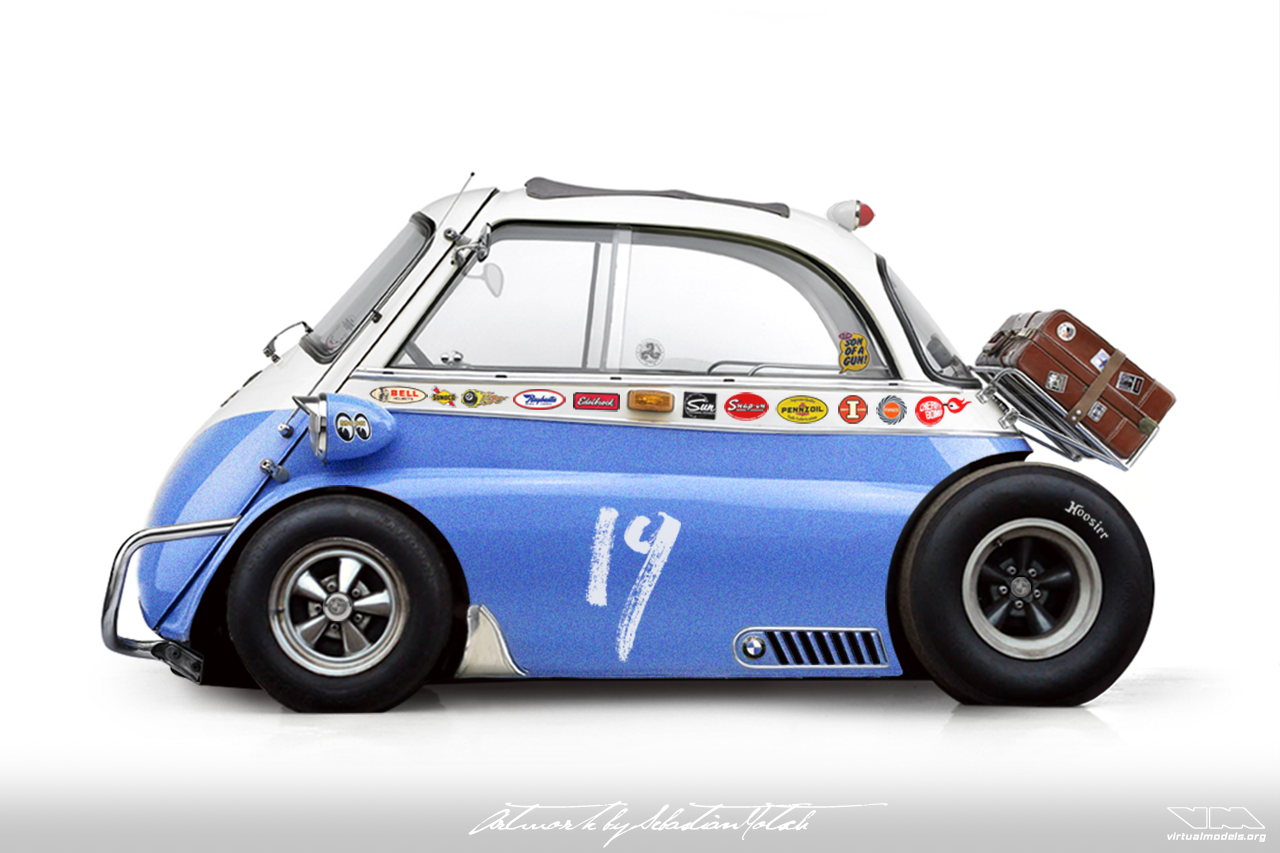 ---
Sebastian Motsch | instagram @photoshopchops

Aston Martin Lagonda Dragster
Automotive Art | Photoshop Chop | Dragster
---
Visiting the 2012 Nitrolymp'x at the Hockenheimring last weekend inspired me to create a couple of dragsters with photoshop. And because mainstream isn't really my cup of tea, I used a couple of rather unlikely cars as a base: the Aston Martin Lagonda and the Talbot Lago T23 Teardrop Coupé by Figoni & Falaschi. Chances of seeing this conversion done in reality? Probably next to nothing 😉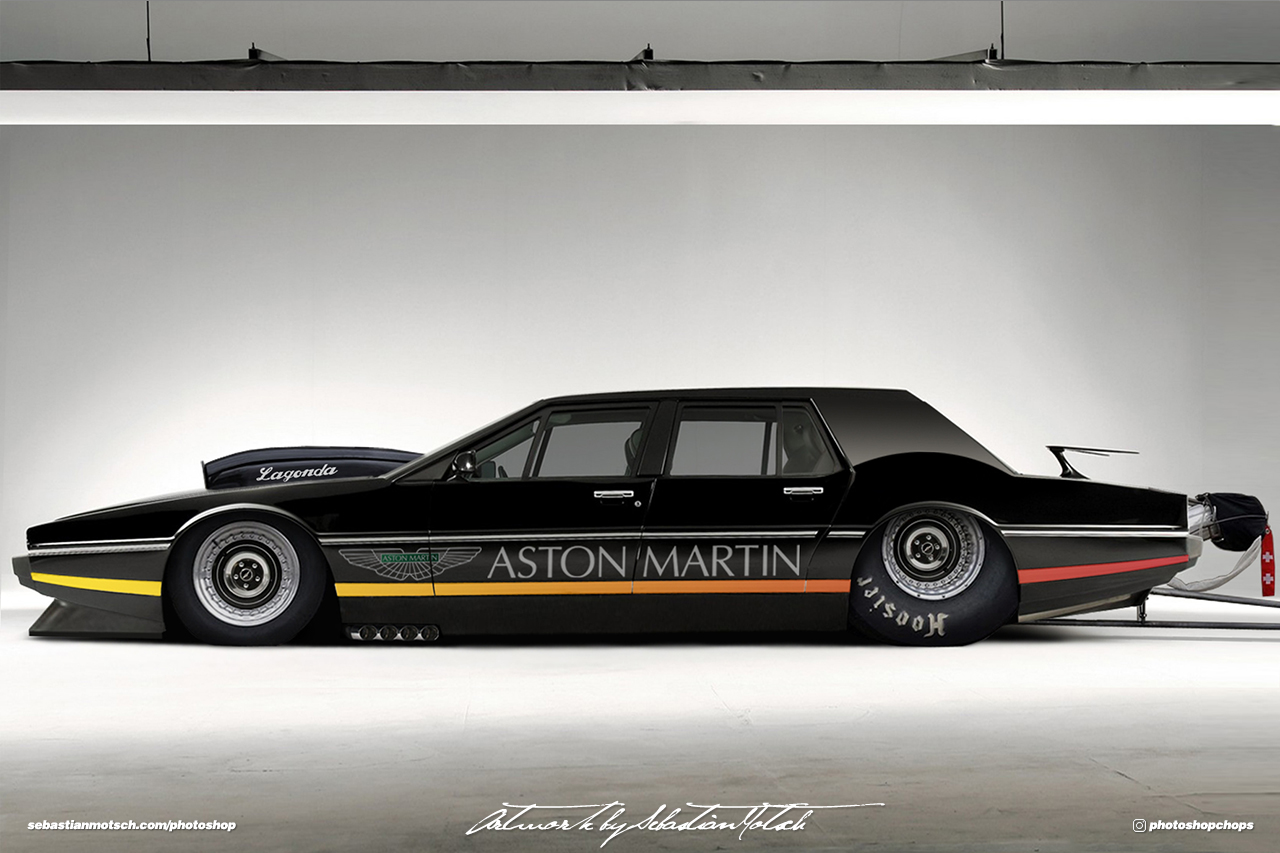 Click here to see the original picture.
---
Sebastian Motsch | instagram @photoshopchops