Chrysler

A friend of mine built a scale model of a Chrysler 300C Coupé. This inspired me to create this virtual model when the SRT8 version was unveiled. The body has been cleaned, bigger wheels and exhaust tips have been added. Even though it might look like – but the roof is not chopped.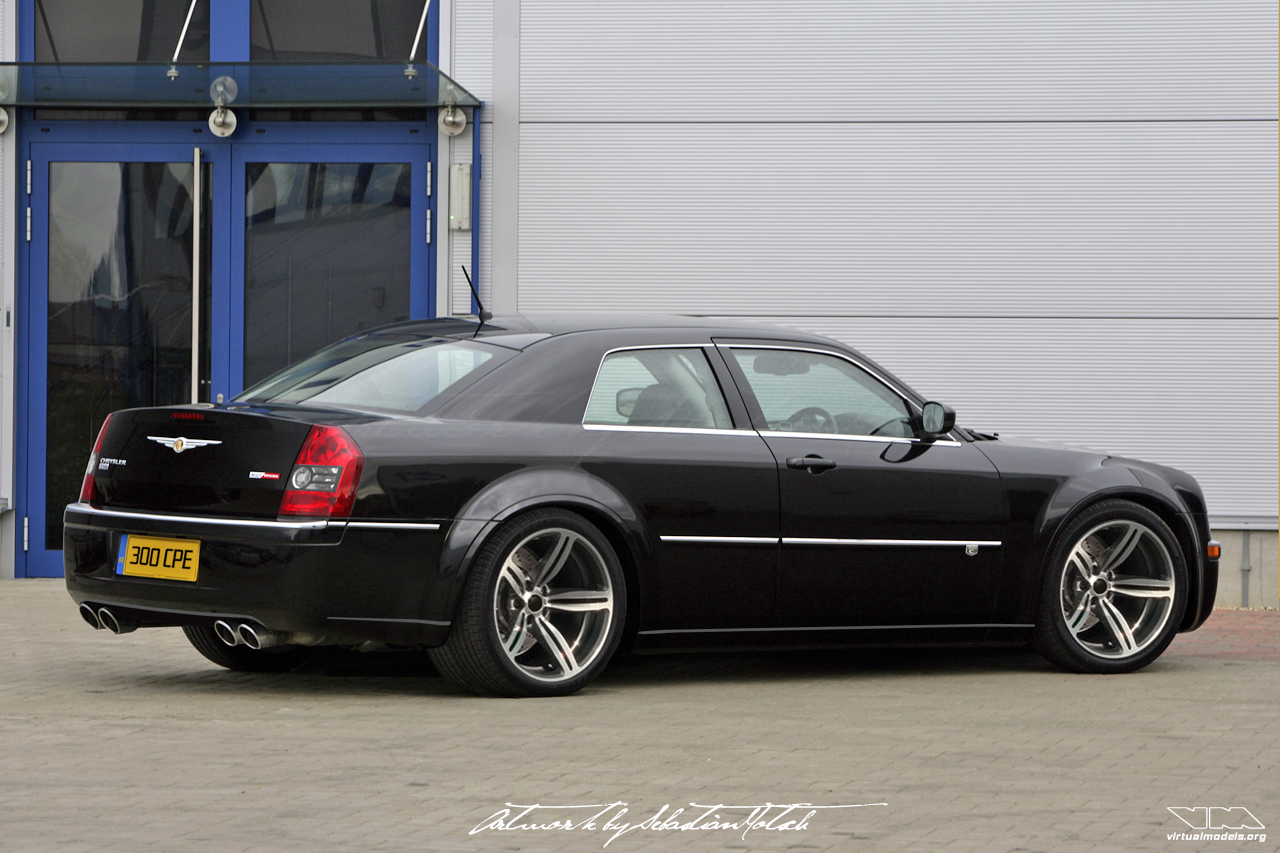 Chrysler 300C UTE | Pick-up Conversion
2011.01 | Photoshop Chop | Conversion
---
Converting this Startech 300C was quite a lot of fun. Initially, I planned to enter it into a contest many years ago. I wanted to create something different, apart from the usual lowering, Lambo-style doors and wheel changes. The bold look of the vehicle inspired me to convert the 300C into a (mini)truck.